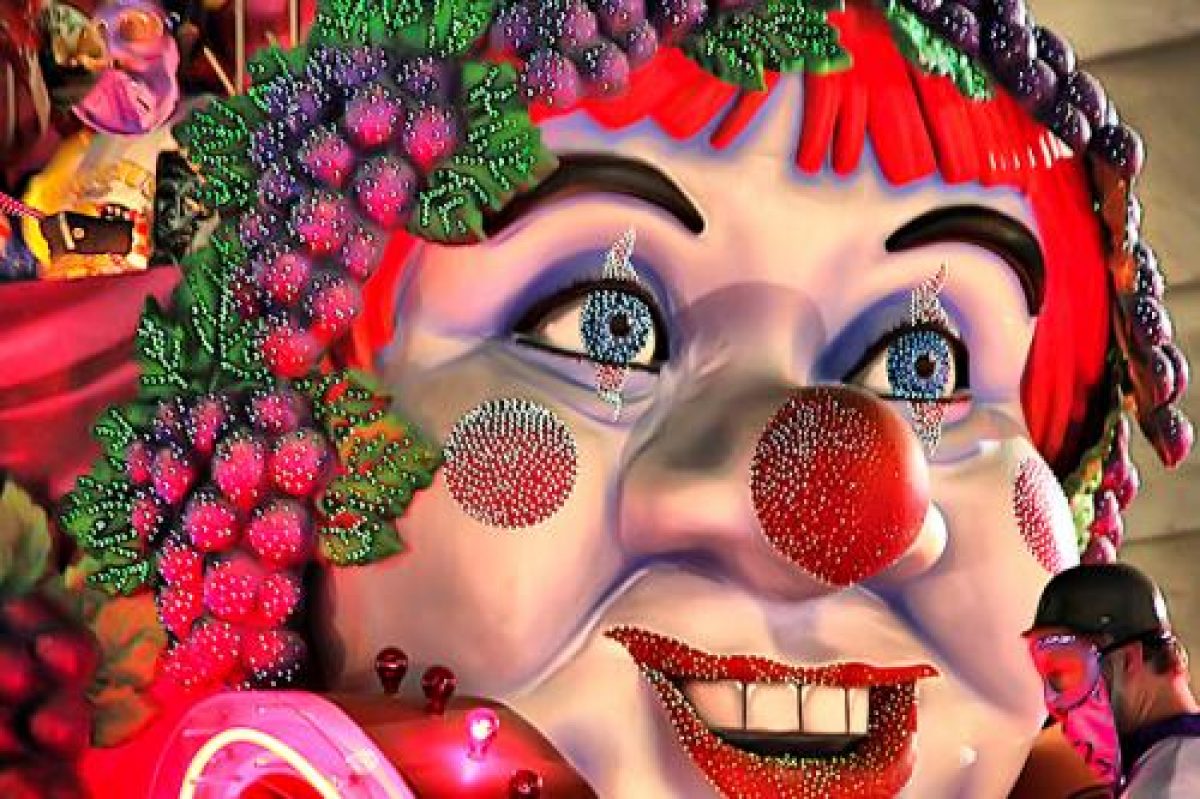 Think you know all about Mardi Gras in New Orleans? Give our harder-than-average Mardi Gras Trivia Quiz a shot. If you get stumped, you can find all the answers by reading MardiGrasNewOrleans.com (or you can just scroll down to the bottom of the page). Here we go.
This popular all-female krewe was named after the legendary daughters of Zeus.

This dancing group, founded in 2018, wear suits inspired by mythology or traditions that deal with death, mortality or the afterlife.

This parade was the first to have flambeaux in 1857.

In 1875, Governor Warmoth signed this act, making Fat Tuesday a legal holiday in Louisiana.

This rank of Mardi Gras Indian carries the gang flag.

Rex's official song "If Ever I Cease to Love" came from a 1870's musical. Name it.

This krewe's motto is "Throw till it hurts."

This parade was the first to roll after Hurricane Katrina in 2006.

Unicorns are not allowed in this parade (unless they have rocket thrusters).

They choose their king and queen by whoever gets the babies in two king cakes.
Read: Who first said "Laissez les bons temps rouler?"
Answers: 1. Muses 2. Dead Beans 3. Comus 4. The Mardi Gras Act 5. Flag Boy 6. Bluebeard 7. Endymion 8. Krewe du Vieux 9. The Intergalactic Krewe of Chewbacchus 10. Phunny Phorty Fellows