On the day before Mardi Gras beginning in 1874, Rex, the King of Carnival, would arrive by boat at the riverfront and with great pomp. The King and his royal court would travel from the river to City Hall in grand carriages where the mayor and various city officials would present Rex with the keys to the city and grant him temporary rule of the city beginning at sunrise on Mardi Gras morning.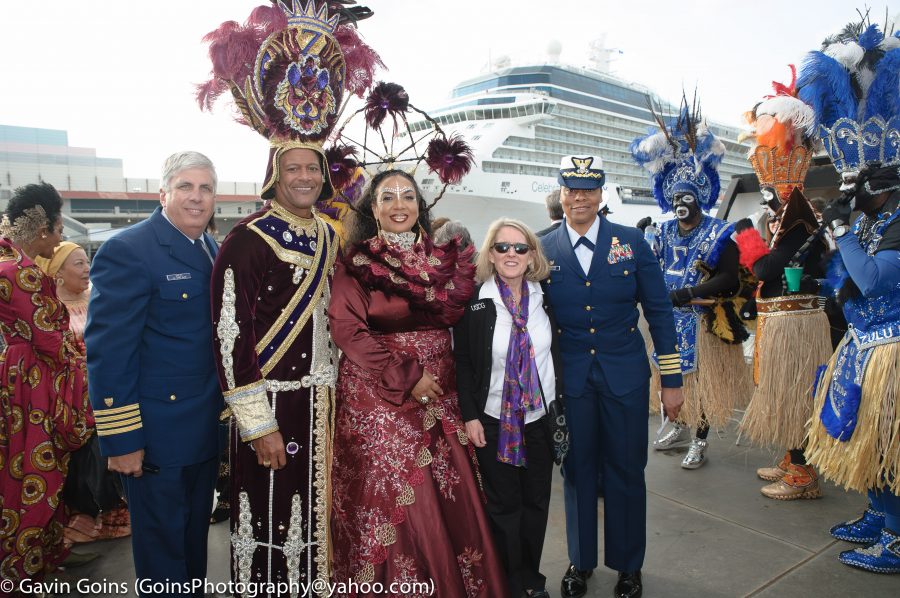 Although the Rex landing became a treasured tradition unique to New Orleans, it fell by the wayside after World War I. In 1987, Riverwalk Festival Marketplace (The Outlet Collection at Riverwalk) brought the festival back to life and called it Lundi Gras or Fat Monday.
Today Lundi Gras is a series of Shrove Monday events at Woldenberg Park. These days, Rex is joined by the King of the Zulu and the Mayor of New Orleans turns over symbolic control to the two Carnival monarchs.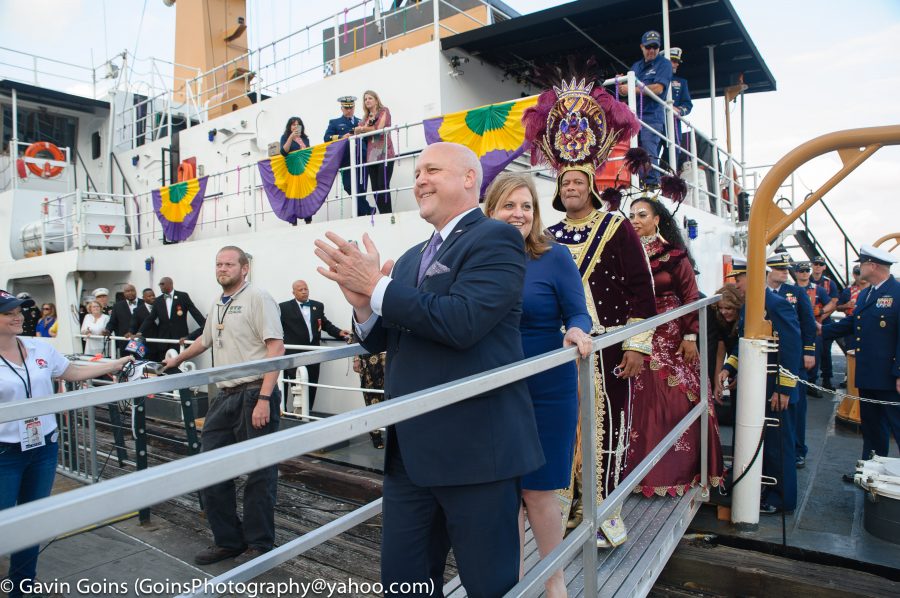 The Modern Lundi Gras festival is a wonderful party with food, drink and music on three stages. Past entertainers have include the Rebirth Brass Band, Zulu Ensemble, Dwayne Dopsie & the Zydeco Hellraisiers, and Amanda Shaw. A highlight of the event is the presence of Zulu characters like Big Shot, the Witch Doctor and Mr. Big Stuff. Come get your selfies and have a great time.