Note: Event Canceled.
Tardi Gras Parade Approved by Council But It All Depends on Covid-19.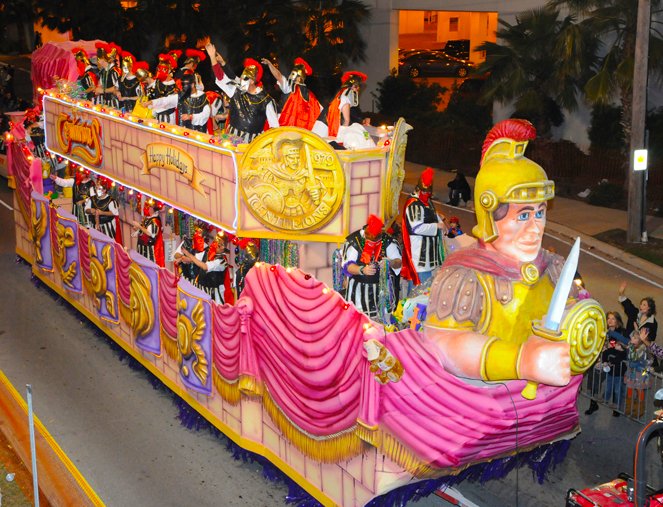 On July 21, the Jefferson Parish Council approved plans for a belated Mardi Gras parade in Metairie to be held on September 25th. Unfortunately, minutes later, the State of Louisiana released updated coronavirus infection numbers. Whether the good times roll or not now depends on the virus.
President Cynthia Lee Sheng, who had previously given Tardi Gras her blessing, told nola.com that the Covid numbers are not encouraging for the event.
"We're not going to have a parade if we're at a high point of COVID cases," she said.
While it's too early to say what the numbers might look like in September, according to nola.com, councilman Scott Walker said the viability of a September parade depends on keeping COVID cases from spiraling out of control.
"Obviously, in the world we're living in right now, everything is subject to change," he said.
Walker went on to urge any resident able to get vaccinated to do so. He said, "There's still plenty of time for people to do what they need to do to make the community a safer place."
Read: Mardi Gras Throws and Beads