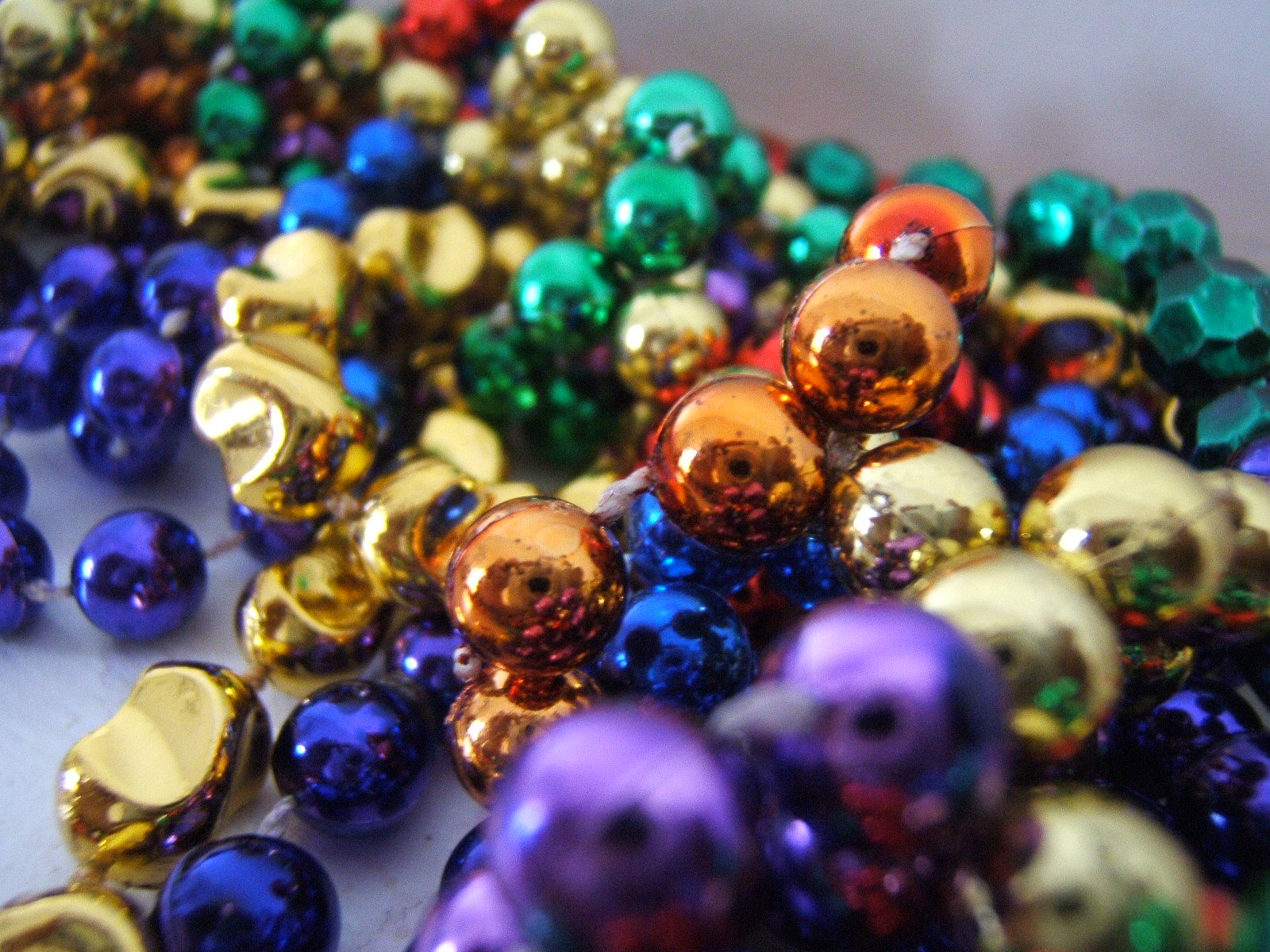 On February 1, a new New Orleans tradition will be born. This year will mark the first Algiers Mardi Gras Festival on the West Bank.
The free festival will take place near the Algiers Courthouse from 10 a.m. to 6 p.m. The musical lineup will include DJ Jubilee, the Algiers Brass Band, and the Brass-A-Holics, who will take to the stage at 4:20 p.m.
There will be a walking parade from 11 a.m. to noon, featuring the Marine Corps Reserve Band, the Mohawk Hunters Mardi Gras Indians, the Westbank Steppers and other marching groups.
The parade will begin at the corner of Delaronde and Seguin streets. It will proceed on Delaronde Street ,heading east. It will turn right on Verret Street, left on Pelican Avenue, left on Olivier, and left on Patterson Road, which turns into Morgan Street.
Algiers also has two float parades planned for 2020. The Mystic Knights of Adonis will roll on February 15th and NOMTOC (New Orleans Most Talked of Club) will take to the streets on February 22nd. In addition, the Krewe of Confetti Kids – a small walking parade – takes place on February 8th.
« back to News