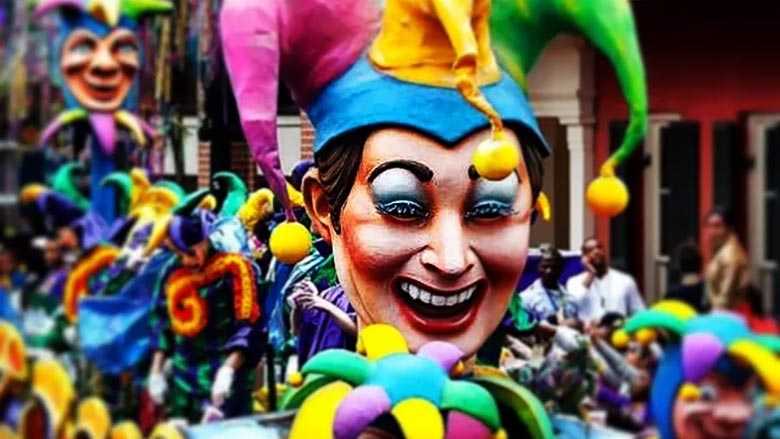 Because of the threat of Covid-10, there will be no Carnival parades in Orleans Parish in 2021. Other ways to celebrate, including virtual parades, walking parades and houses decorated like floats, are currently under consideration.
Jefferson Parish is considering moving Mardi Gras parades to Memorial Day weekend at the end of May.
As of this writing, parades have not been canceled in St. Tammany.
Check back here for updates and follow us on Facebook, Instagram and Twitter.
« back to News