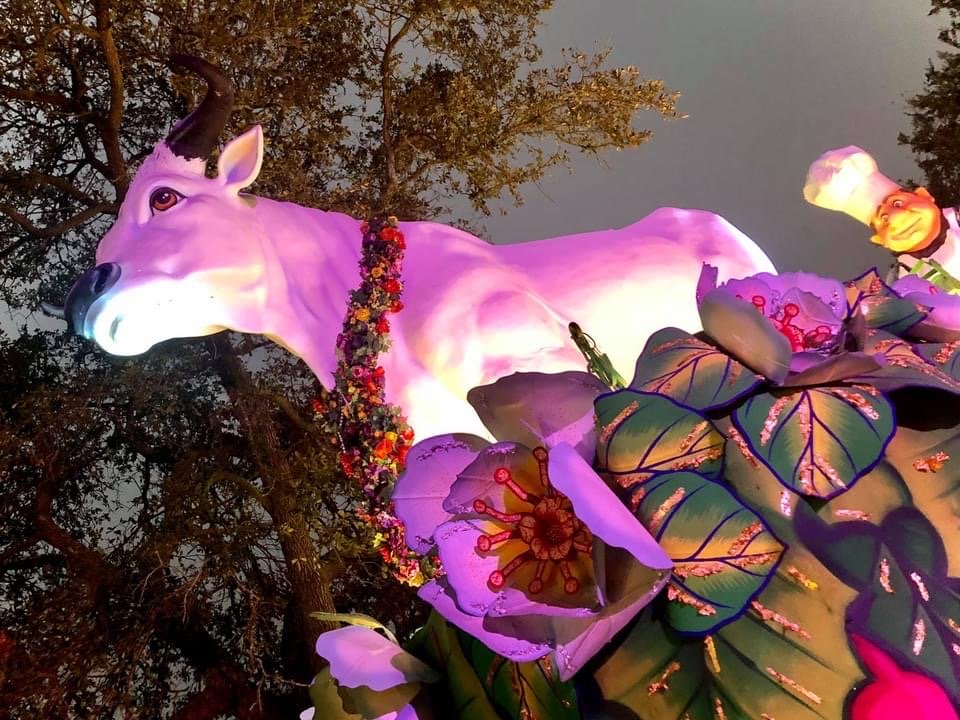 Mardi Gras 2021 will go down in history as the year New Orleanians came together and turned a sow's ear into a paper mache purse…and shoe…and giant octopus. In a year when Covid-19 kept the crowds away, locals proved once and for all that Carnival is first and foremost for us. Of course, everyone's invited.
From the East Bank to the West, the Northshore to the South, we put on our masks and got to work. We turned our homes into floats and City Park into a parade route. We cobbled together homemade costumes and streamed Mardi Gras for All Y'all. We probably drank less but ate more king cake than we ever have in our lives.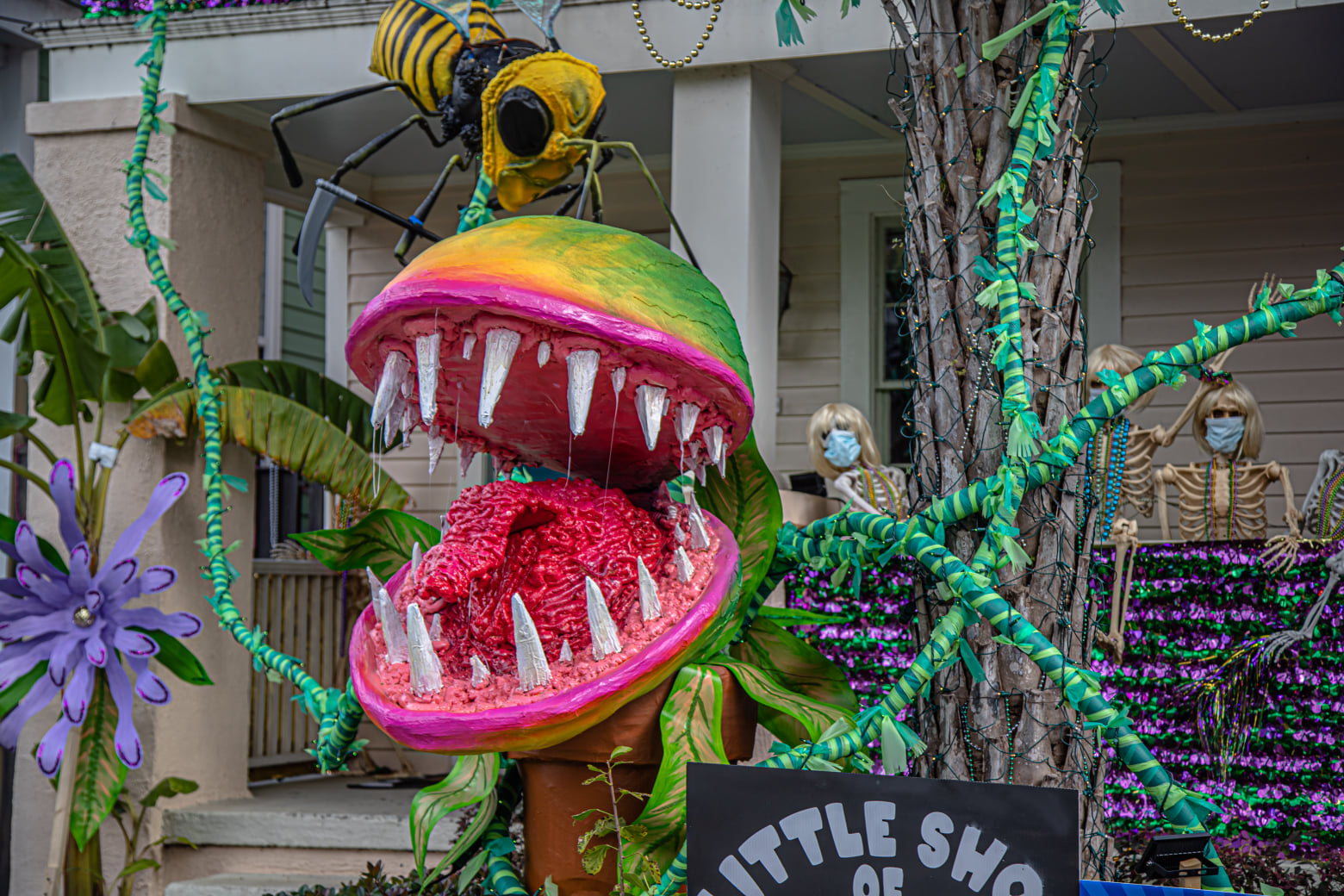 This year's carnival won't be remembered for its lack of tradition but for the start of new ones. We hope the world-famous restaurants who sold king cakes this year will continue to do so in years to come. And we personally think Float Houses are here to stay. As for Floats in the Oaks, what a great idea. We hope it sticks.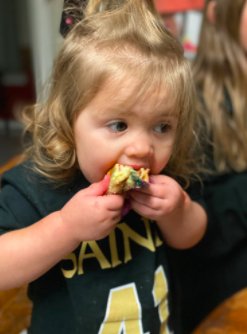 "Leave it to New Orleans," the national press said when they saw the photographs coming out of New Orleans. "When life give you lemons, they make lemon daiquiris."
Just not in go cups.
Sidney Donaldson has been inspired by what he's been seeing in neighborhoods all around the city. He took many of the pics you see in our House Float gallery and all of our Floats in the Oaks pics:
View Gallery of Floats in the Oaks
Read: Where To Get Your Ashes On