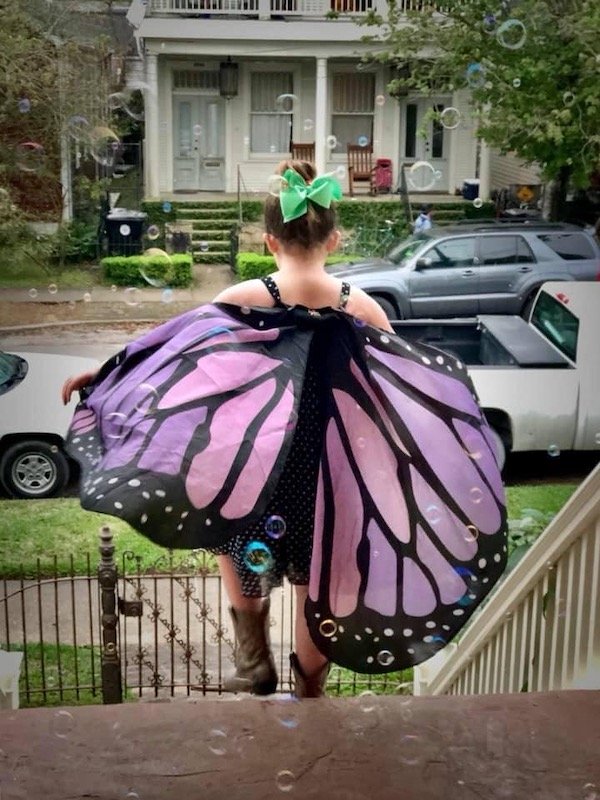 There may not Mardi Gras parades in Orleans Parish in 2021, but you can't cancel Carnival.
There may not be Mardi Gras kings rolling down St. Charles Avenue next spring, but there will be king cakes.
There may not be flambeaux lighting up the parade route, but there will be backyard barbecues and crawfish boils (with social distancing, of course).
There may not be toasts at Gallier Hall, but there will be plenty of toasting on porches and balconies all across the city.
There may not be masked balls, but there will be masks. And we will have a ball.
Carnival is part of who we are in New Orleans. Even in tough times, the knowledge that there's always another Mardi Gras around the corner gets us through. Until the good times can roll again, we will stand on the virtual parade route, patiently waiting. Eating, listening to music, enjoying friends and family.
To paraphrase Mardi Gras Mambo #5, we all need "a little bit of Mardi Gras in our lives." And, in times like these, we need it more than ever.
Photo courtesy of Missy Fields Dalton
Read: Mardi Gras Parades Latest Victim of Covid-19