New Krewe for Mardi Gras 2019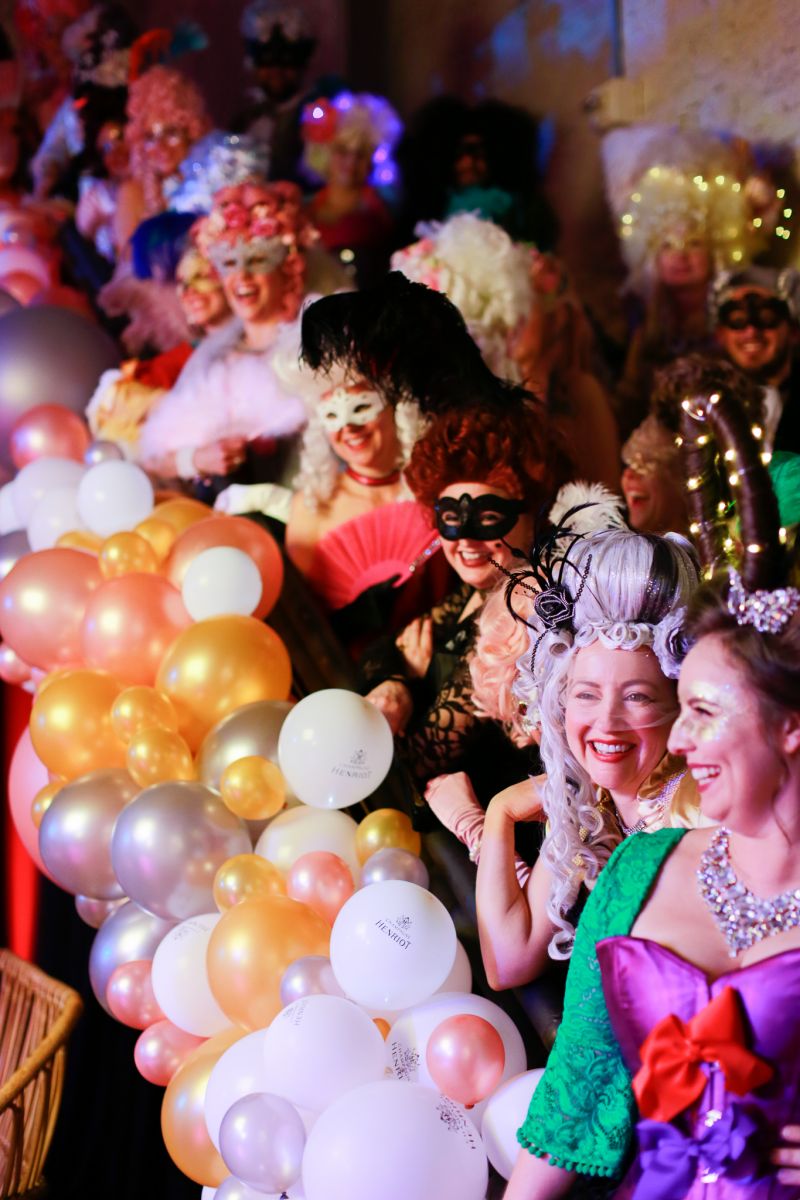 What? A new Mardi Gras parade? You got dat right, mistah! The 250+ member Krewe Bohème will march its way into the hearts of New Orleanians on Friday, Feb. 15 with a route through the Marigny and the French Quarter, starting at 7 p.m.
Composed of several smaller marching clubs, the new parade will be led by a green absinthe fairy (you gotta love New Orleans!) Marching clubs will include The Merry Antoinettes, The Krewe of Hellarious Wingnuts, The Krewe of R.U.M. (really unsophisticated men), The Krewe of S.L.U.T.S. (sexy ladies up to something), The Krewe of Goddesses and The Krewe of King James. Get more info.
« back to News