Catch and Release, Louisiana Style.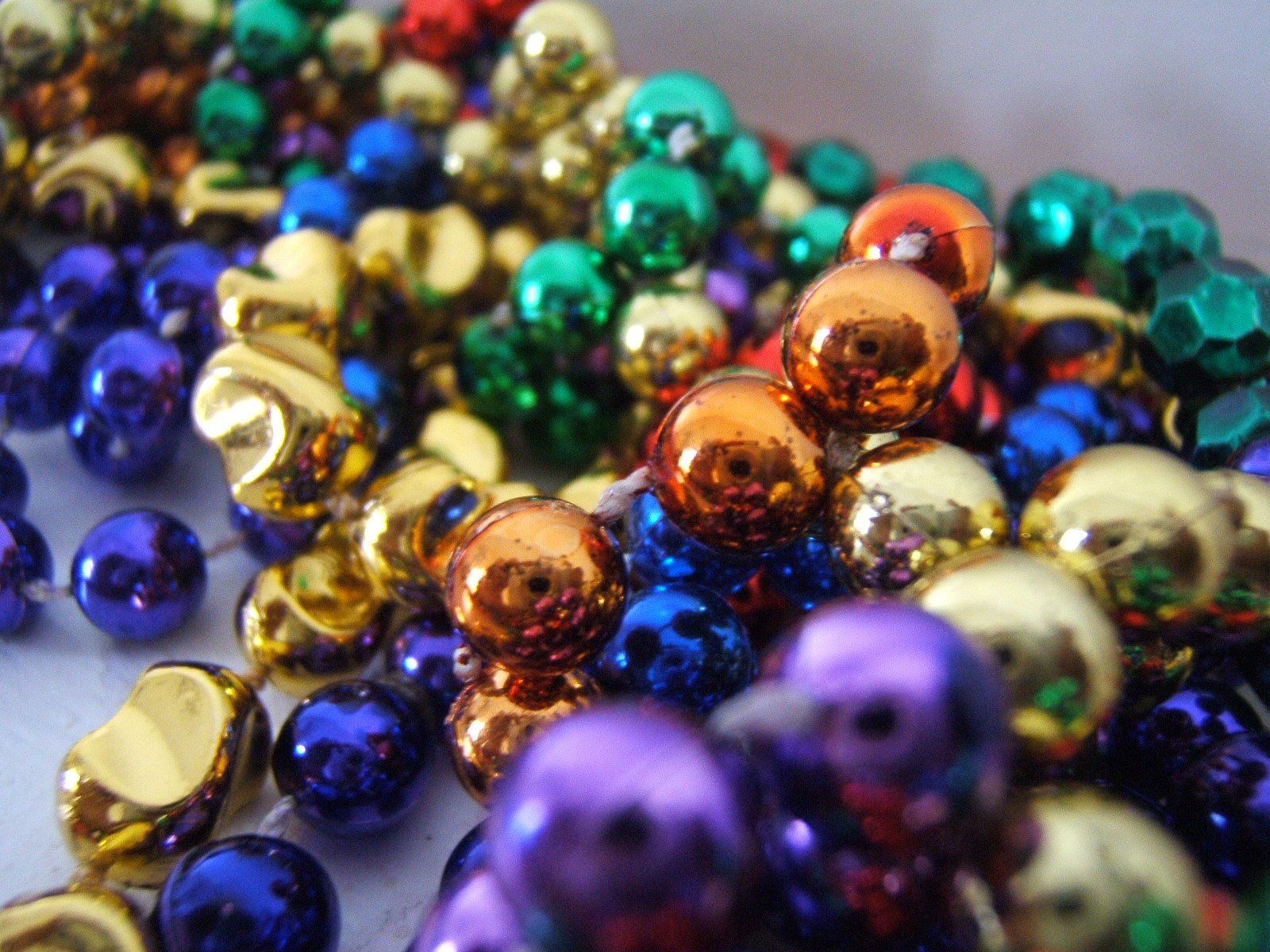 After mister throws you something, where do Mardi Gras beads go? Sure you keep some for souvenirs, but every year 25 million pounds of used Mardi Gras beads are thrown away. Save the commemorative medallions and blinky lights and let us help you figure out what to do with all of the rest. Here is a list of recycling bins in New Orleans.
During Carnival Season
Year-Round
Upcycle Beads with Crafts, Jewelry & Home Decor
If you're one of those people who love Pinterest and doing crafts, you may want to try your hand at re-using the beads in your next project. We've seen beads transformed into everything from framed wall art to lampshades. Who knows? It may even turn into a side hustle for you.
Donate The Extra Beads
Speaking of arts and crafts, many schools collect the beads for art class projects or to donate to groups like the Arc. Check with your neighborhood school to see if they could use your surplus beads.