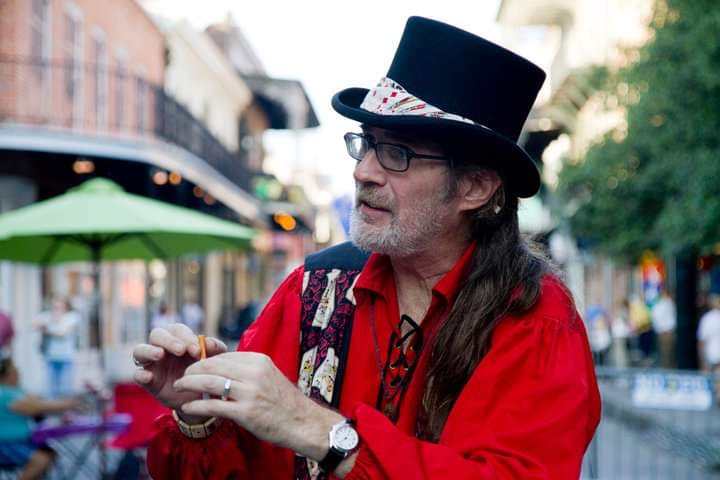 On February 10th, the Krewe of Fools, a French Quarter walking krewe dedicated to promoting, preserving and protecting the art of street performance in New Orleans, announced that Warpo the Amazing will be their 10th king. Warpo follows in the footsteps of Peter the Glassharper, Grandpa Elliot and Harry Anderson (pictured below from last year's parade). The krewe's motto is Pro Bono Ridiculum (for the good of the weird).
Since 1984, Warpo has been delighting visitors to our city as a street magician in Jackson Square. He is best known for his close up magic. As a founding member of the Krewe of Fools, this internationally celebrated magician also served as the Krewe's first King in 2010. He is a tireless advocate for the rights of street performers.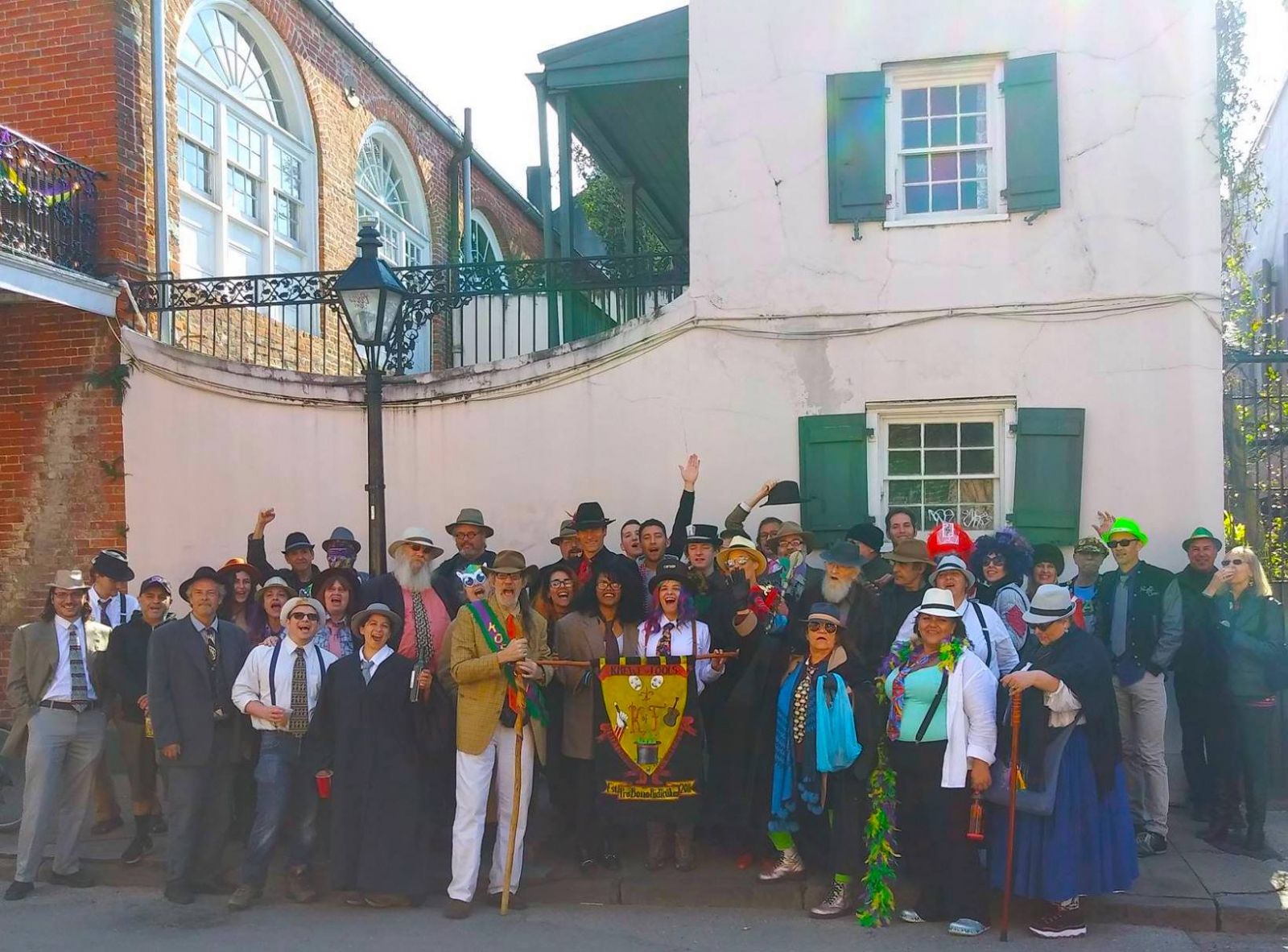 According to Krewe Captain Erica Chomsky-Adelson. "Warpo has been a mentor to an entire generation of street performers. We are beyond thrilled to name him as our King. "
On Lundi Gras, February 24th, 2020, at 1:00 p.m, King Warpo will be coronated at 609 Dumaine in a ceremony open to the public. His Majesty's subjects are encouraged to come in costume, which this year will be khaki pants, red, white or black shirts, a top hat, a vest, and preferably some sort of playing card design accessories. The event will begin with a red beans and rice lunch (vegetarian available). Donations are suggested.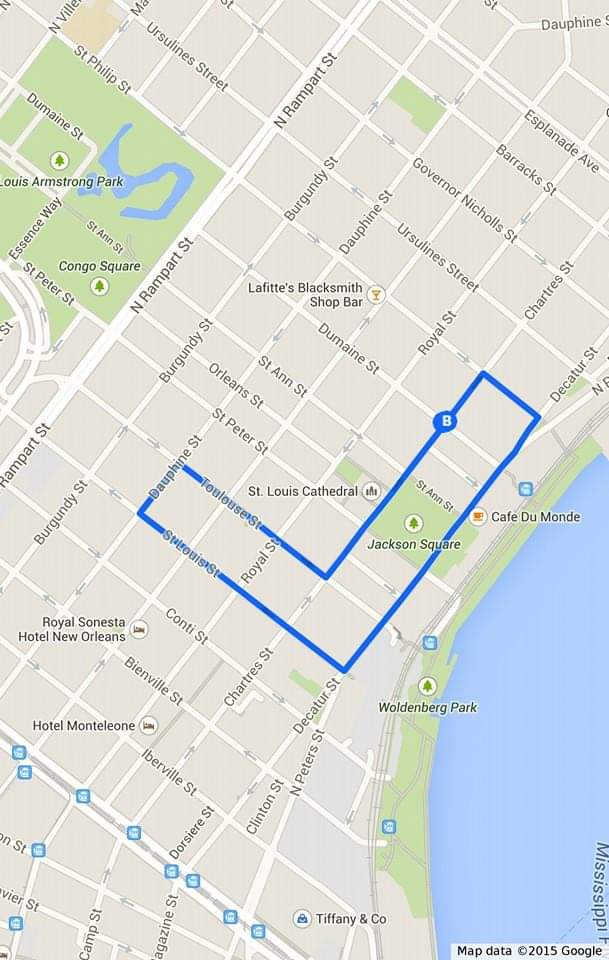 Follow the Krewe of Fools on Facebook
« back to News