Mardi Gras in Washington, D.C.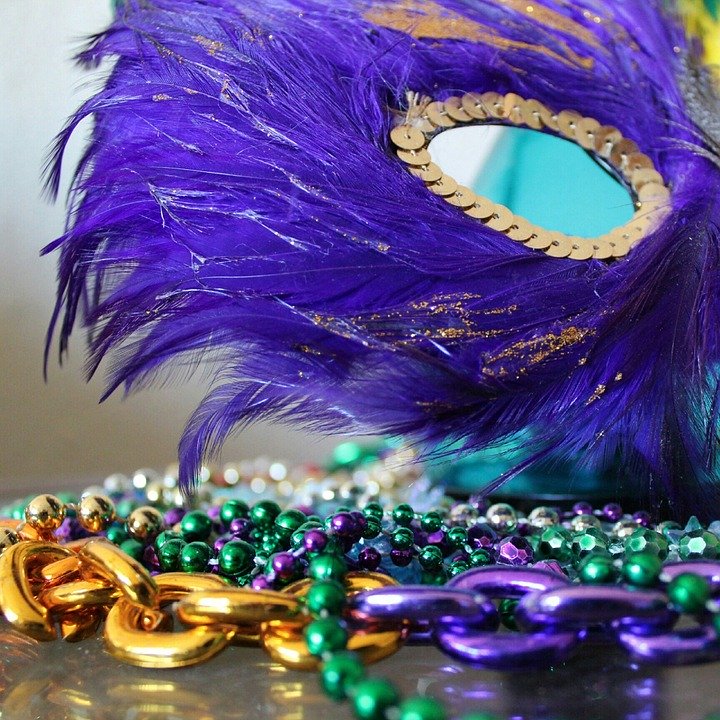 Did you know that, since the 1940s, Louisiana has thrown a big Mardi Gras party in Washington, D.C.? The event, which always happens ahead of Fat Tuesday, features several parties and events and is hosted by Louisiana's congressional delegation.
In 2019, the 70th annual Washington Mardi Gras was hosted by U.S. Rep. Steve Scalise, captain of the Mystick Krewe of Louisianans. Gov. John Bel Edwards and other state lawmakers, officials and business leaders traveled to Washington on March 5th this year for the fun, which always includes a Mardi Gras Ball. Learn more.
« back to News