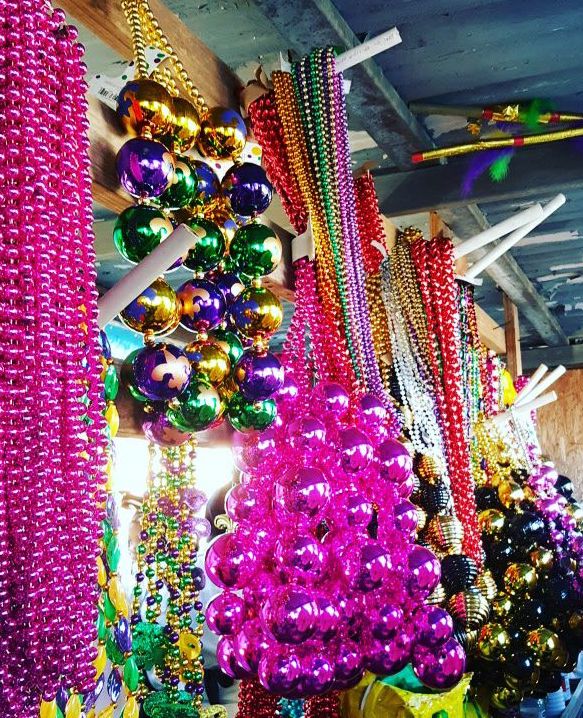 Mandeville's Original Krewe of Orpheus, not to be confused with Harry Connick Jr.'s Krewe of Orpheus, has announced that it will not roll during Mardi Gras 2020, but will instead suspend activities for one year to rebuild its membership.
In a press release, OKA Captain Chad Bordelon said, "It is our plan to roll once again for Mardi Gras 2021. We have a core membership of about 100 adults who love Mardi Gras and want to parade in Mandeville. We feel that we need to double that membership in order to put on a really good parade."
The Original Krewe of Orpheus was formed in 1987 by a group of Northshore businessmen. Orpheus went co-ed in 2017.
To learn more about joining the Original Krewe of Orpheus, visit their official site.
Read about the Original Krewe of Orpheus.
« back to News