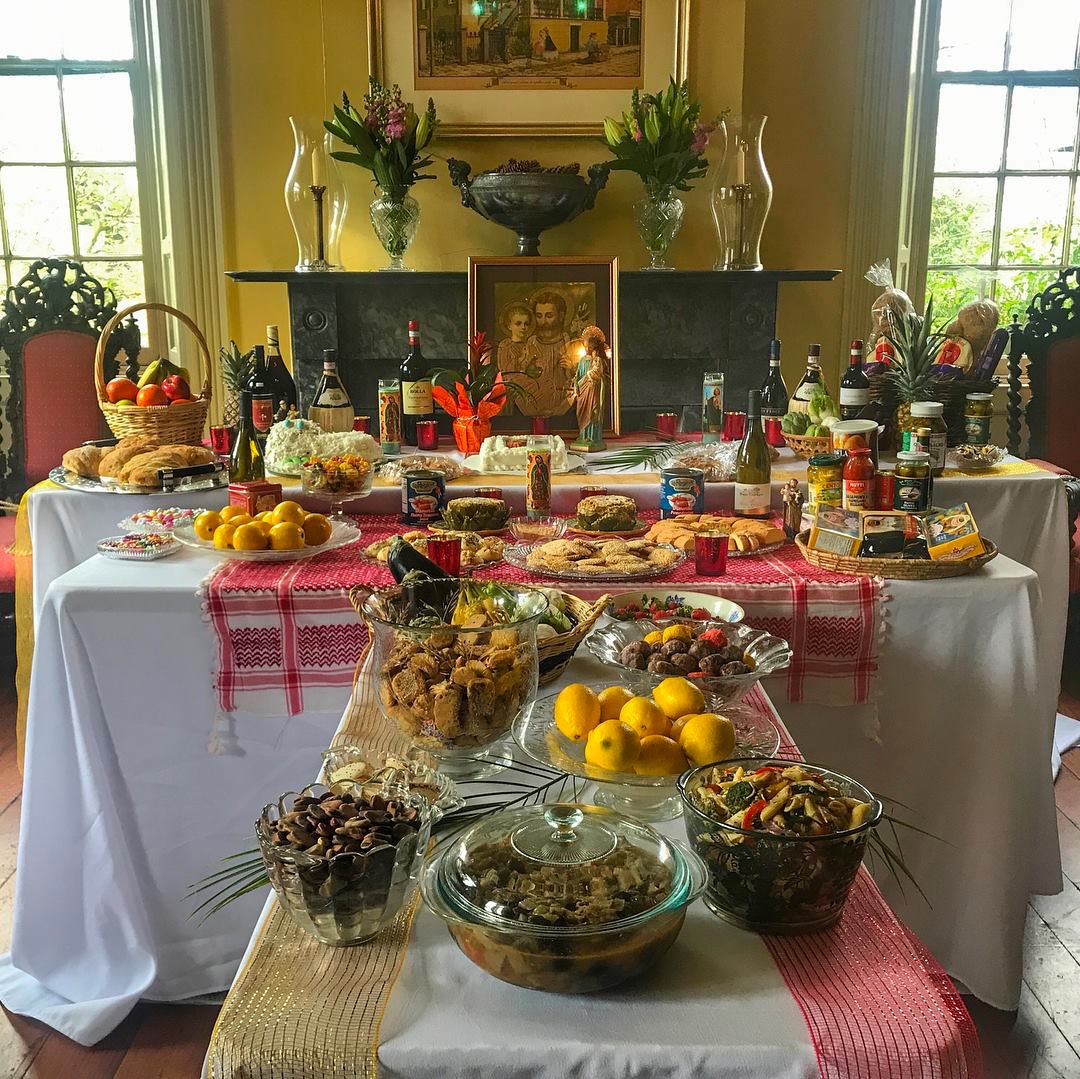 When the Sicilians began immigrating to New Orleans in large numbers in the 1880s, they brought with them the tradition of the Feast of Saint Joseph, which includes building elaborate St. Joseph's Day altars. The practice began in the old country during the Middle Ages after prayers to St. Joseph (husband of Mary) were answered during a drought. When the rains came, so did a hearty fava bean crop and the population was saved from starvation.
St. Joseph altars can be found in New Orleans at churches with strong Italian roots, but you'll also see them in restaurants, grocery stores, bars and private homes. If you see a fresh green branch over a doorway, it means "Come on in an share our altar!"
There are hundreds of altars in and around the city. Below are some of the most popular.
Beauregard-Keyes House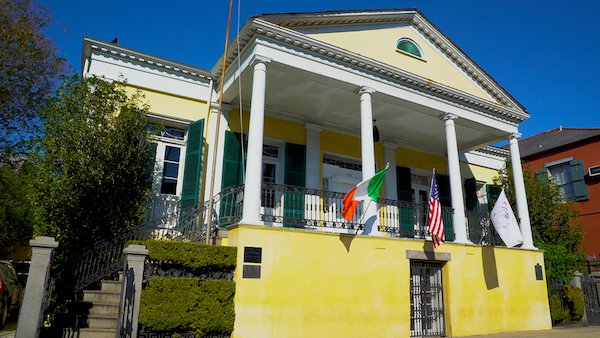 Drop by Beauregard-Keyes House on March 18 and 19 to honor the Sicilian Catholic tradition and discover why it's important to Beauregard-Keyes House. Fun trivia: the famous yellow house across from the old Ursuline Convent in the French Quarter is the former home of chess champion Paul Morphy, General Pierre Gustav Beauregard, author Francis Parkinson Keyes and others. Learn more.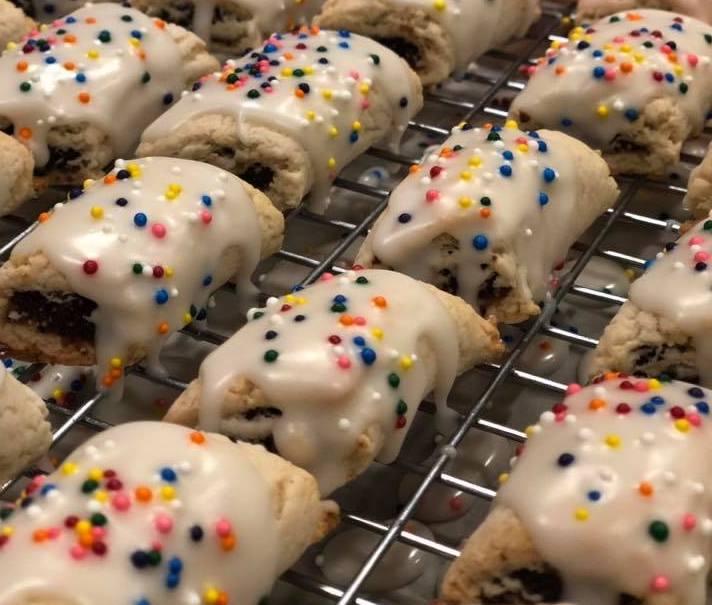 The French Market
The French Market's St. Joseph's Day celebration includes live music and an altar from St. Augustine Church, the country's oldest African-American Catholic Church. It is open for all to enjoy on March 15 from noon to 5 p.m. at 1008 N. Peters St. Learn more.
Avo Restaurant
Chef Nick Lama's St. Joseph's Altar at Avo, 5908 Magazine Street, is one of the most popular in the city. On Tuesday, March 19th, Avo will host a viewing from 11 a.m. until 2 p.m. with a blessing at 11:30 a.m. Proceeds will go to St. Francis of Assis Church. Learn more.
Rouses
Every year, Rouses team members build altars. In 2020, you'll find them at 17 Rouses locations. It's an amazing tradition.
Discover more Italian culture and history in New Orleans at the American Italian Cultural Center at 537 South Peters Street. Be sure and visit the Piazza d'Italia next door, a monument by renowned architect Charles Moore.
<<St. Joseph's Day Parade Info>>
« back to News