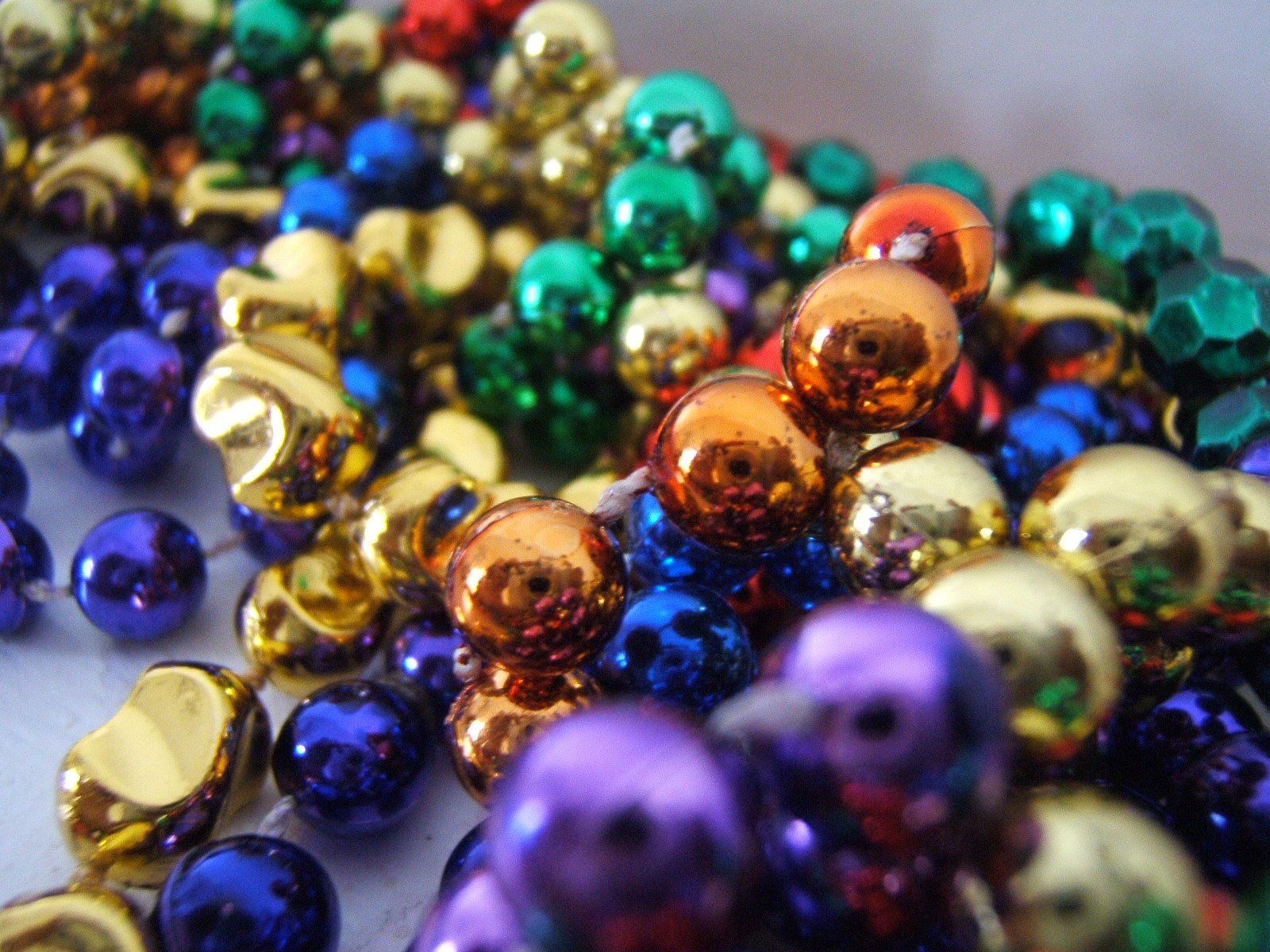 As you may have heard, New Orleans will host the 2017 NBA All-Star Game, THIS Sunday, February 19 (yay!) You may have also noticed this is the first major parade weekend before Mardi Gras. St. Charles Avenue will be filled with revelers as the krewes of Femme Fatale, Carrollton, King Arthur and Alla roll back-to-back, winding down at the Smoothie King Center...where the game will be taking place.
Never fear my Mardi Gras loving ladies and gents, there's room in this town for both major events. According to C. Hayne Rainey, spokesman for the City of New Orleans, "We anticipate the All-Star Game events having a minimal impact on Mardi Gras parades."
If you haven't booked your stay HURRY - we do hear there are a rooms left!
With multiple events scheduled throughout the weekend, there's plenty of chances to take in some parades and catch some NBA action! Looking for the full list of events? We have you covered! Click here for NBA events and here for a complete parade schedule.
President and CEO of the New Orleans Convention & Visitors Bureau Steven Perry told media outlets, "It's going to be one of the most interesting and complicated weekends we've ever had. In addition to the All-Star Game, we have two citywide conventions that weekend. We have a lot of corporate meetings and associations in hotels, and, of course, Mardi Gras. We're going to have a sold-out city"
This is the third time in 10 years New Orleans will host the All-Star Game. Charlotte, North Carolina was the original host for the 2017 game, but the NBA decided to move the game because of the state's controversial House Bill 2.
« back to News