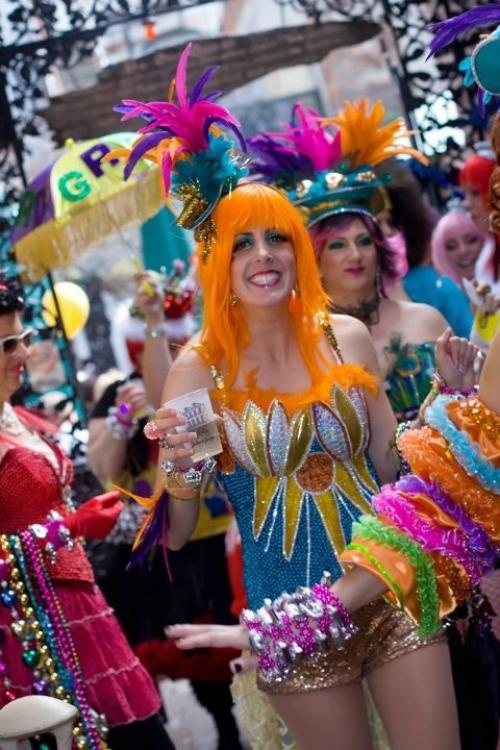 The parades in New Orleans are taking a break this weekend because of the Super Bowl being in town, but I wanted to give you a friendly reminder about the Mardi Gras Photo Contest. You won't be able to say that no one told you now!
Whether you're coming down to the Big Easy for Mardi Gras or you're a local, make sure to bring your camera to the parades and document the celebration. Who knows, one of the pictures that you take may score you a stay at the Maison Dupuy, a luxury French Quarter Hotel.
The grand prize includes a hotel stay, two tours for two from Gray Line New Orleans and breakfast for two at Café Beignet.
Second place winner will enjoy a cruise on the Steamboat Natchez and a dining trip back time at Frostop.
You're taking photos, so you might as well take a minute to upload and enter it into the contest.
Learn more about the contest and enter it here.
« back to News