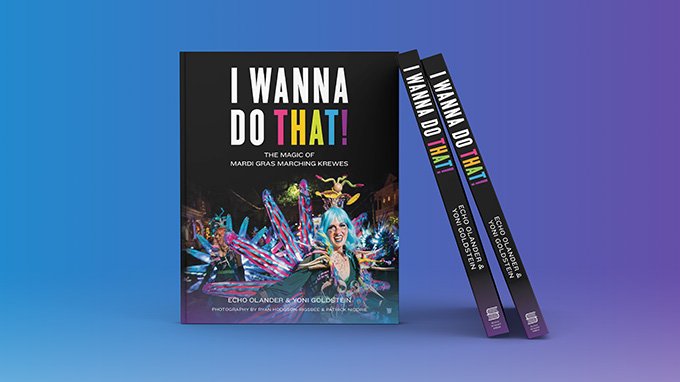 Every year, thousands of people in New Orleans move from the sidewalk side and the neutral ground side and onto the parade route itself to become part of the Greatest Free Show on Earth – Mardi Gras! Why? Because they wanna do that! Perhaps because of the high cost of riding in most parades, there has been a proliferation of these smaller, extremely creative, marching krewes in recent years. The photo narrative coffee table book called, "I Wanna Do That! The Magic of Mardi Gras Marching Krewes" celebrates these groups and the love and sheer effort behind them. With the Covid-19 Pandemic upon us and the cancellation of New Orleans parades, this book gives us a way to enjoy our culture at home or to share it with friends and family as a gift.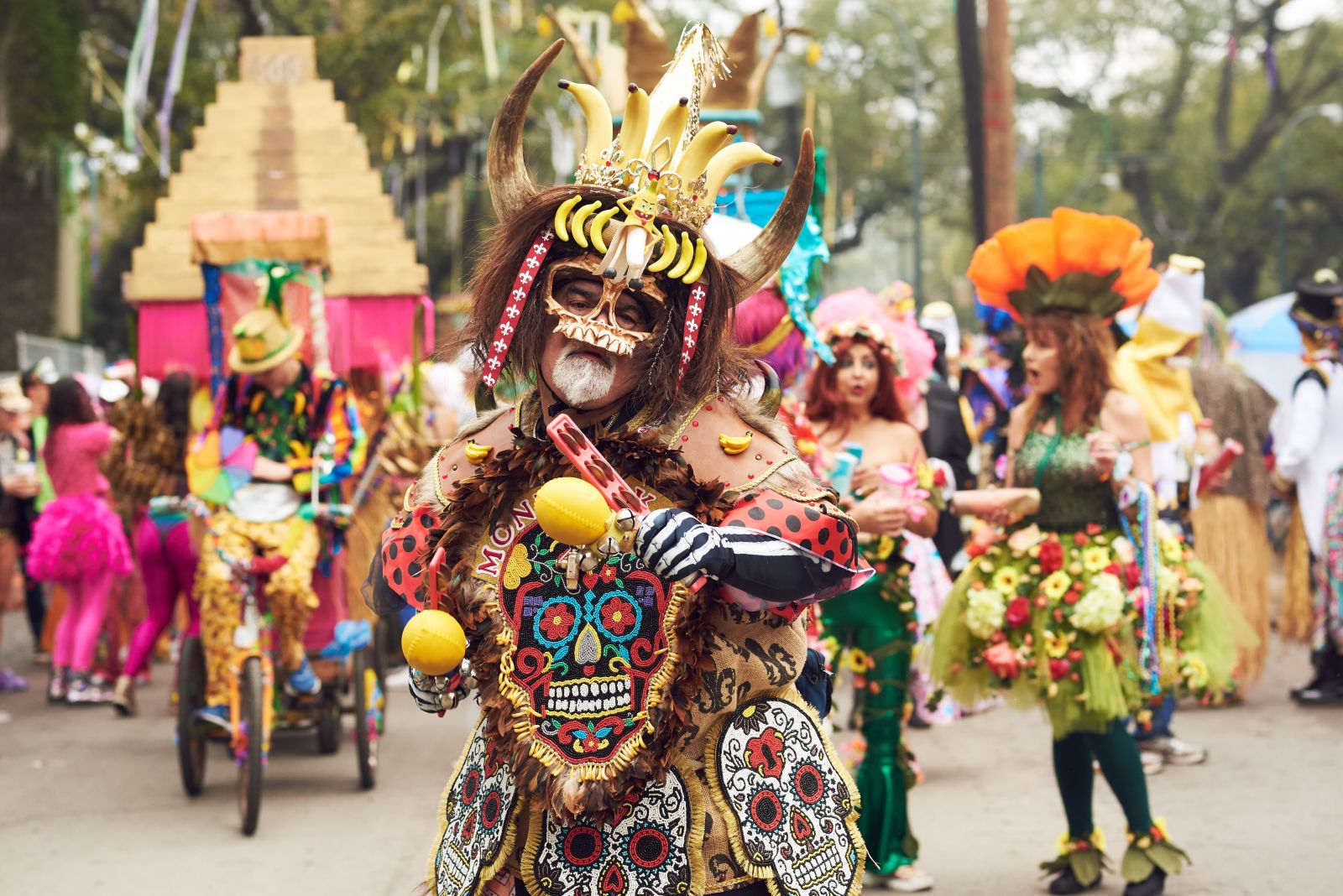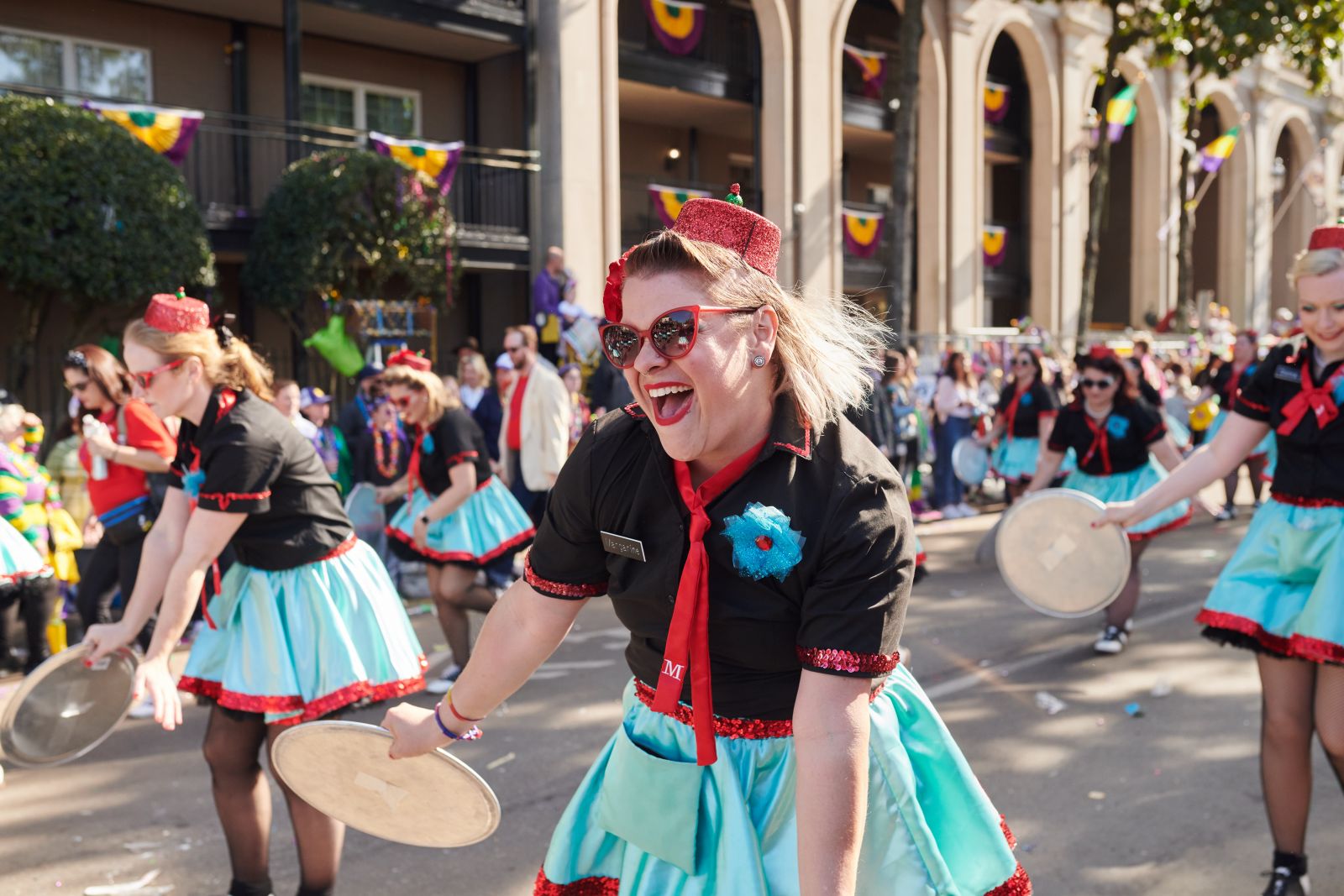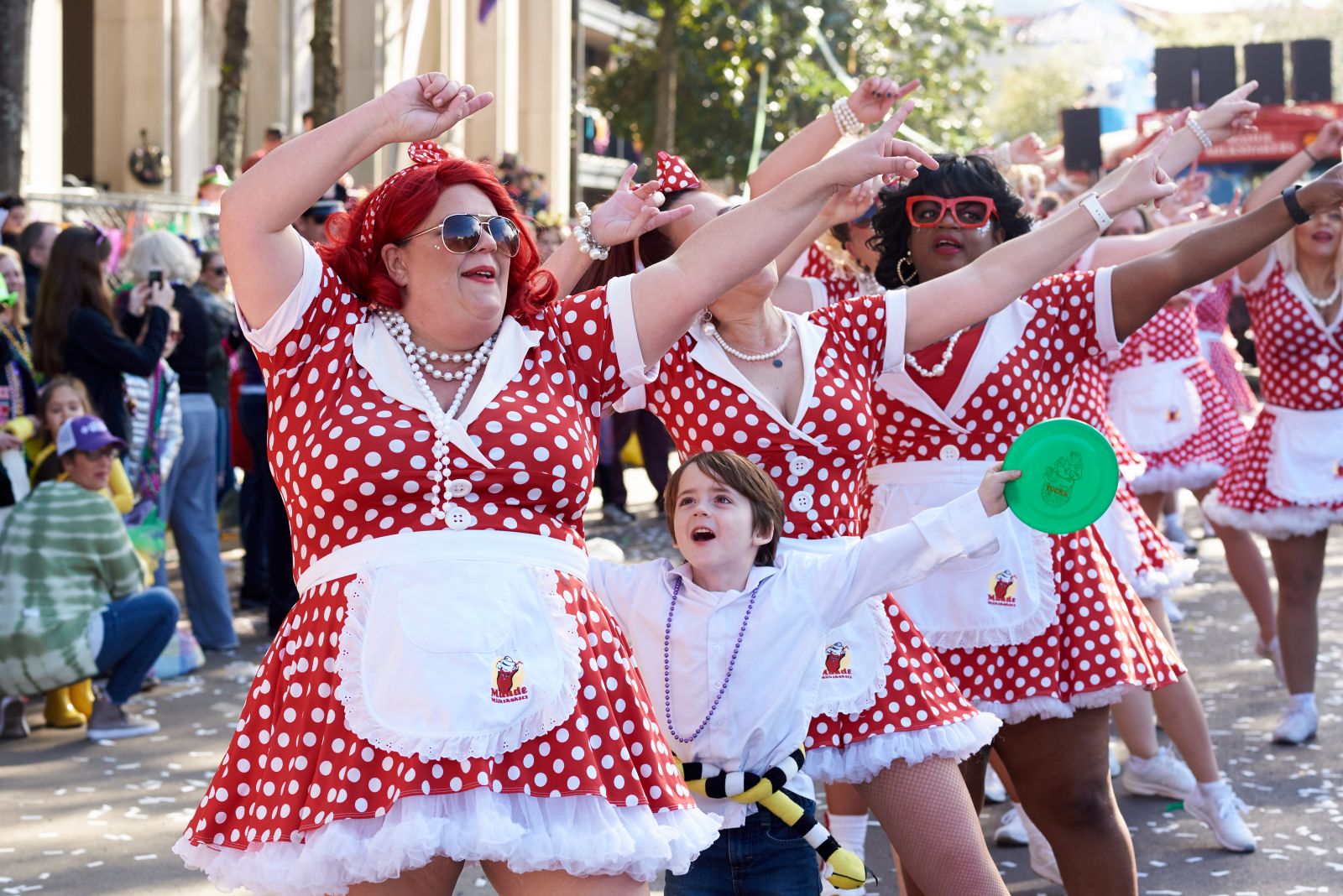 Learn more about this exciting project.
Photos by Patrick Niddrie.