Still have a lot of beads left over from Mardi Gras? Before you add them to your beads stash in the attic, consider this: Krispy Kreme at 825 Clearview Parkway, Metairie is offering a dozen free doughnuts to every person who brings in 12 pounds or more of Mardi Gras beads.
The Mardi Gras beads collected will go to the Arc of Greater New Orleans, a nonprofit organization that serves people in the New Orleans area who have intellectual disabilities and delays from birth through adulthood. ARC will take the beads to their Mardi Gras Recycling Center, which employs adults with disabilities, and sort, repackage and sell beads to float riders.
Krispy Kreme's offer started Monday and is good through Wednesday, from 7 a.m. to 10 p.m. each day. If you don't want your dozen free doughnuts at that moment, then the staff will give you a voucher that you can use at another time.
For those of you who aren't local, have a knack for crafts, or don't have 12 lbs worth of beads to donate, here are some other creative ways to recycle leftover Mardi Gras beads: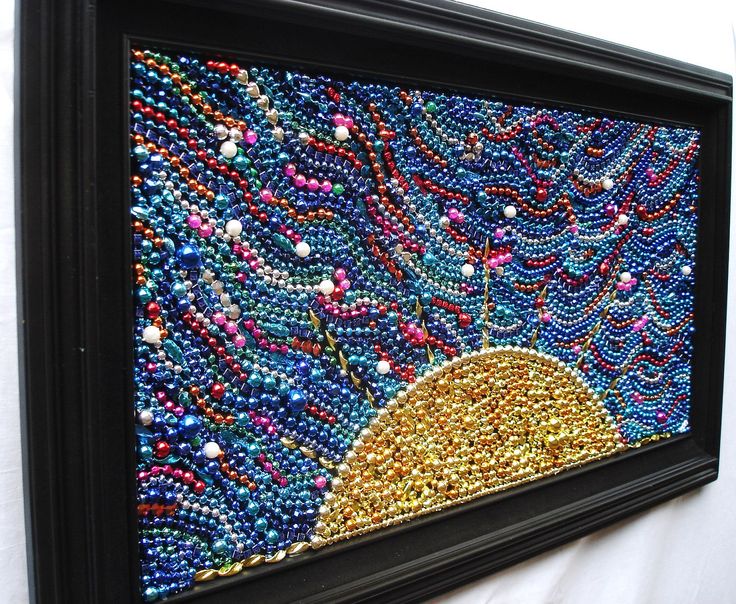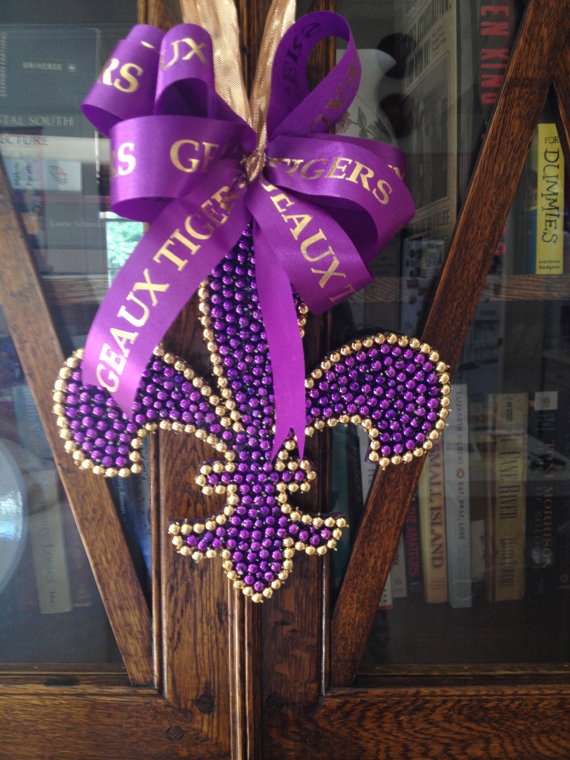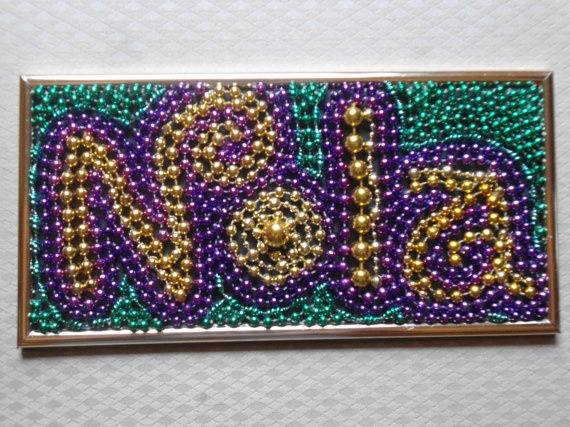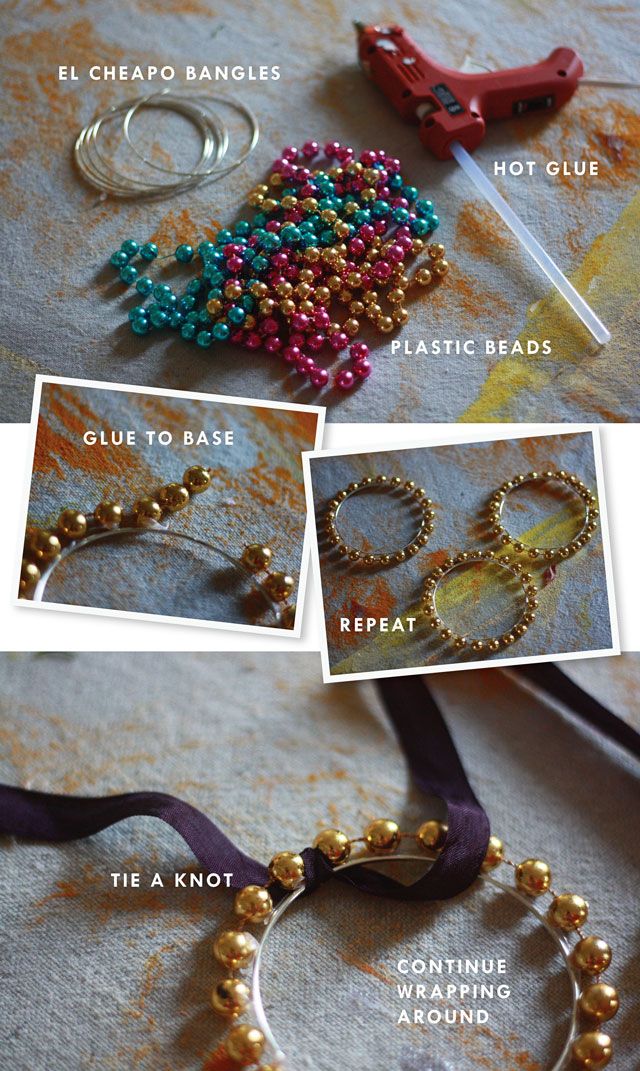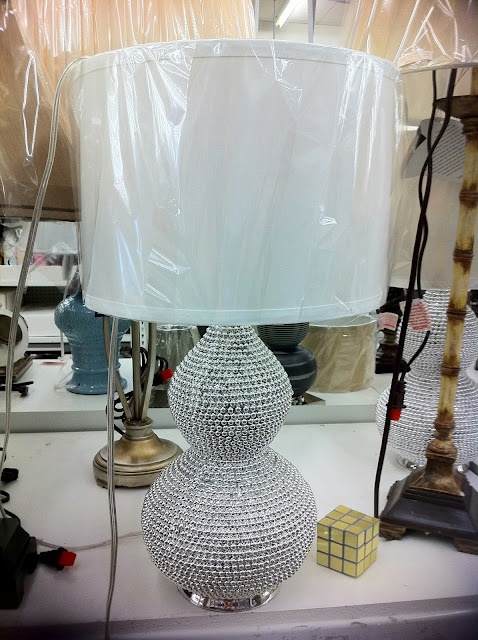 All of these images are from Pinterest, where you can find DIY instructions as well! Even if you're not that particularly crafty, many of these projects only require cutting and glueing, so they're safe for beginners.
Good luck!