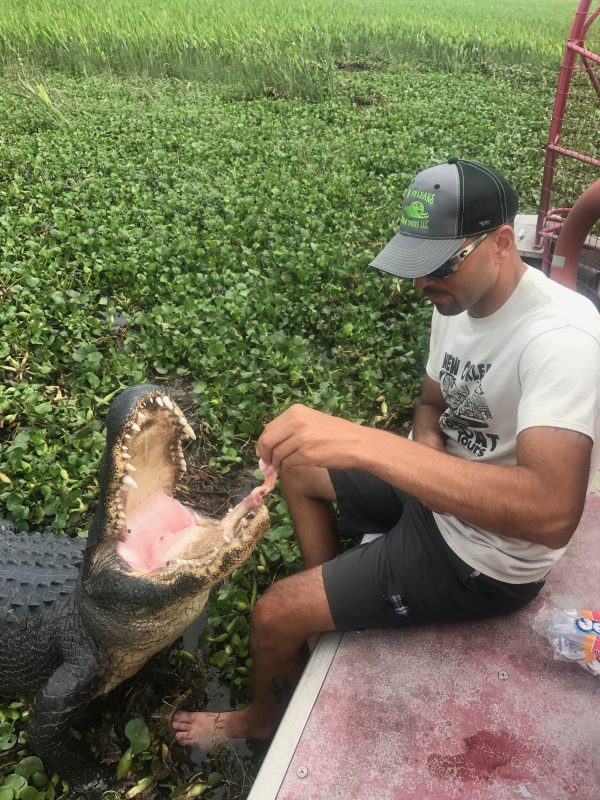 It's more than 200 days until Mardi Gras 2023 but New Orleans is still wild! Until there will be humans reaching for beads again, there will be alligators grabbing for marshmallows (or a bit of chicken) right before your eyes on a Louisiana swamp tour.
Like California's dessert, the Grand Canyon, White Sands, Yellowstone or any one of America's national parks, the swamp lands surrounding New Orleans are a must-experience. And on a hot day, nothing is more invigorating than flying around the wetlands in an airboat (lather on the sunscreen and hold onto your hat!) The captains on these swamp tours are born storytellers and love sharing what they know about Cajun history and the flora and fauna with first timers.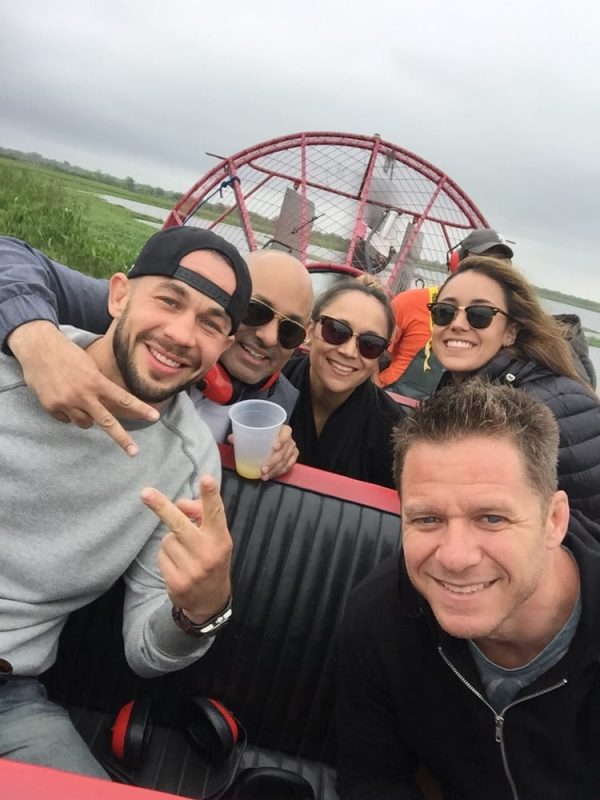 There are several exciting ways to experience the swamp – there are airboats and traditional swamp tour boats or you can go by kayak. See Our Recommended Swamp Tours here.
Photos courtesy of New Orlean Airboat Tours