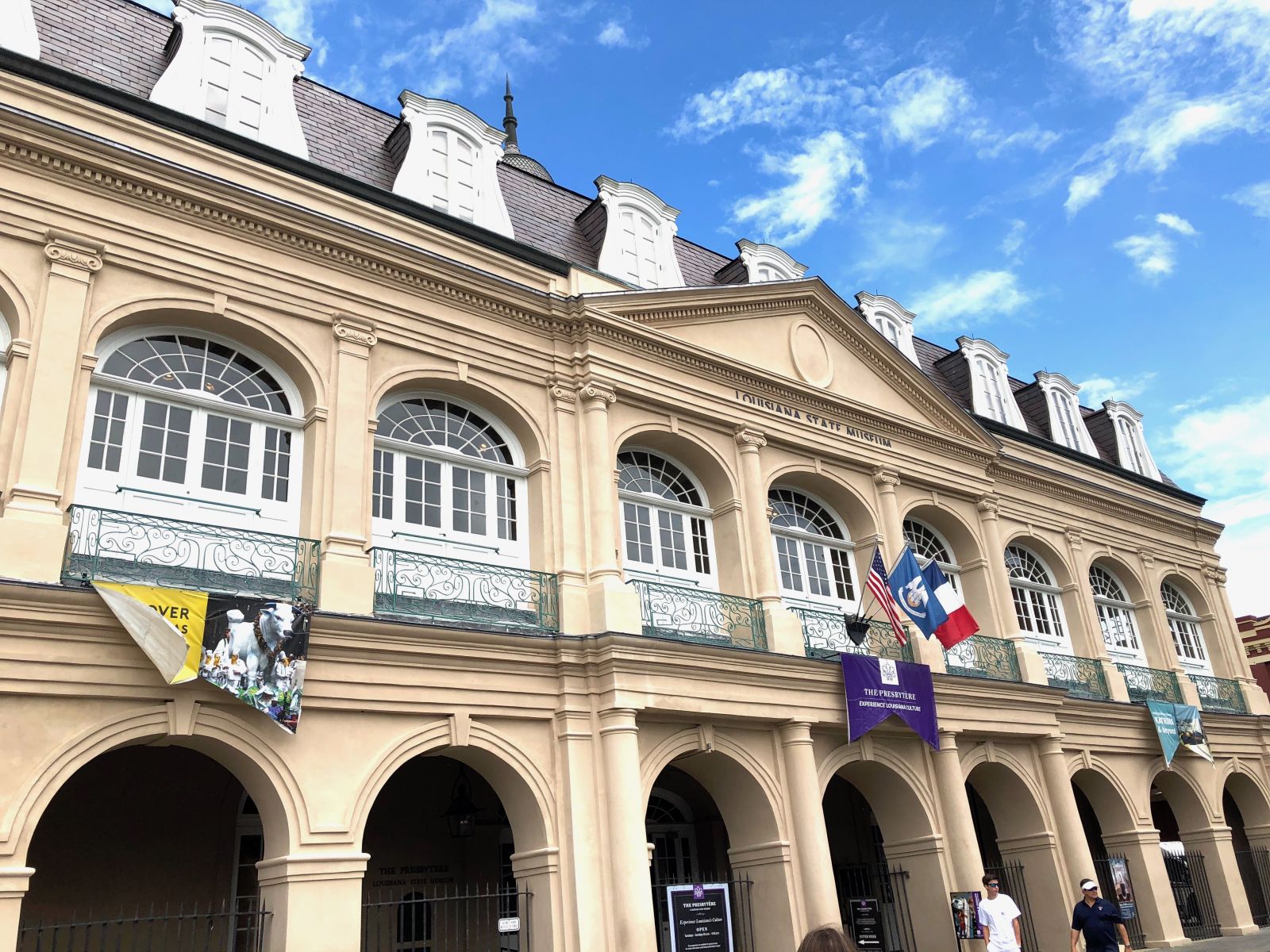 If you come to New Orleans during Carnival season, you can take your pick of 70+ parades. If you come in July, you can still experience the wonder of Mardi Gras at several museums around the city, including the one inside the Presbytère, right next to St. Louis Cathedral on Jackson Square. A part of the Louisiana State Museum system, the Presbytère is home to a permanent, interactive, high-tech exhibit entitled "Mardi Gras: It's Carnival Time in Louisiana." Take a break from the heat and take a peek.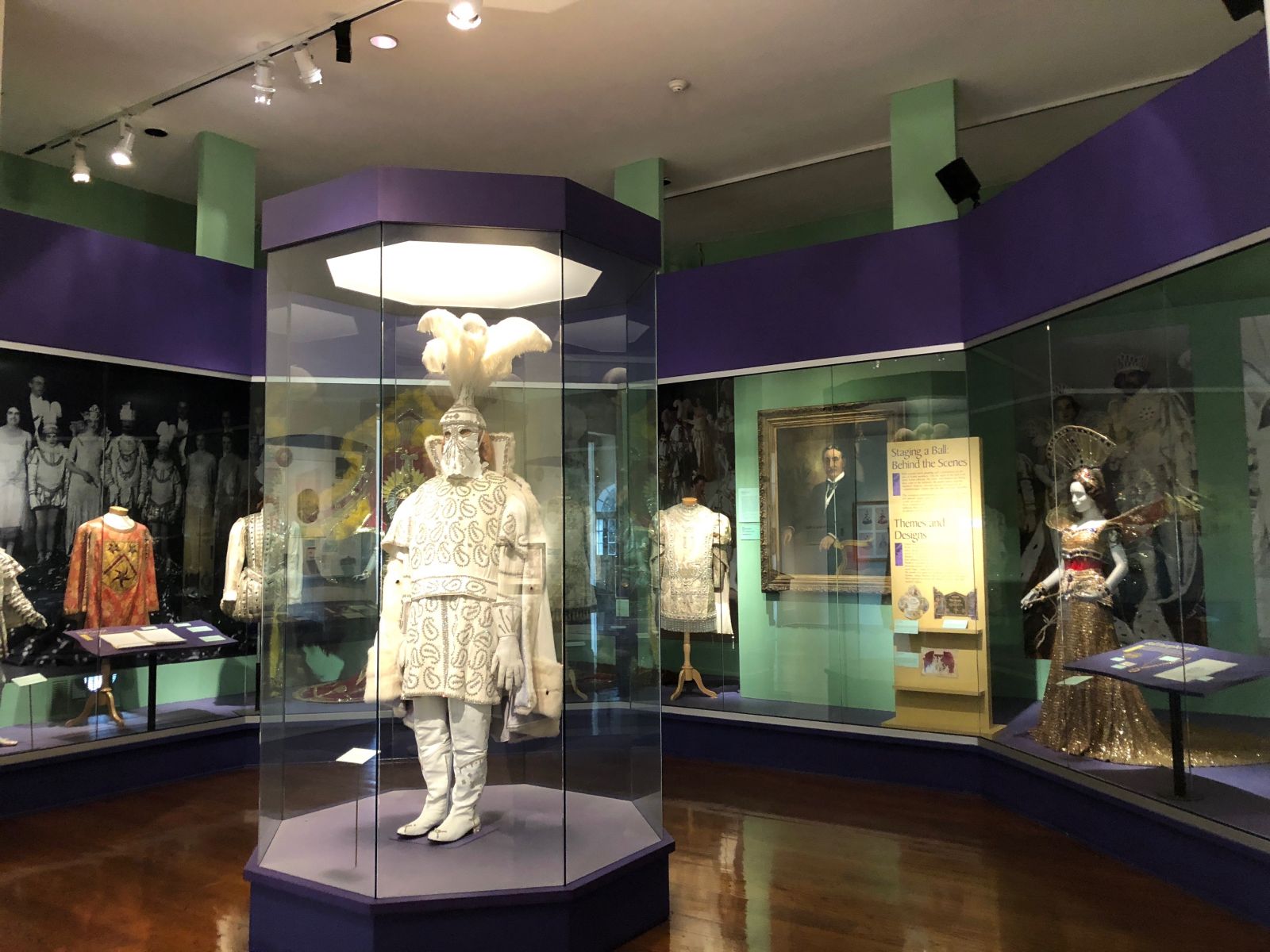 This is your chance to learn about Mardi Gras past and present. Experience what it's like to ride on a float. View breathtaking costumes, including hand-sewn Mardi Gras Indian suits. See hand-decorated throws, elaborate invitations, and masks.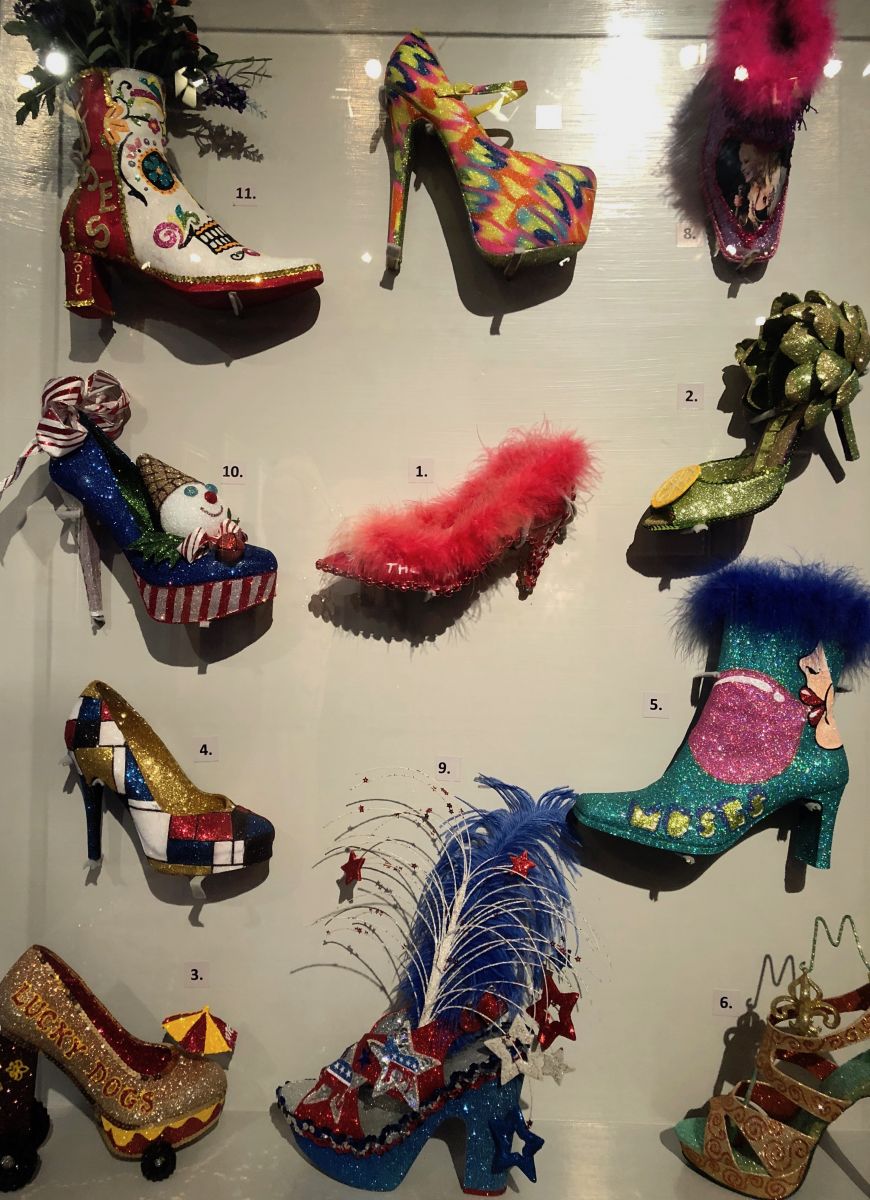 The bathrooms at the museum even look like a line of port-o-potties – the kind you see along the parade routes!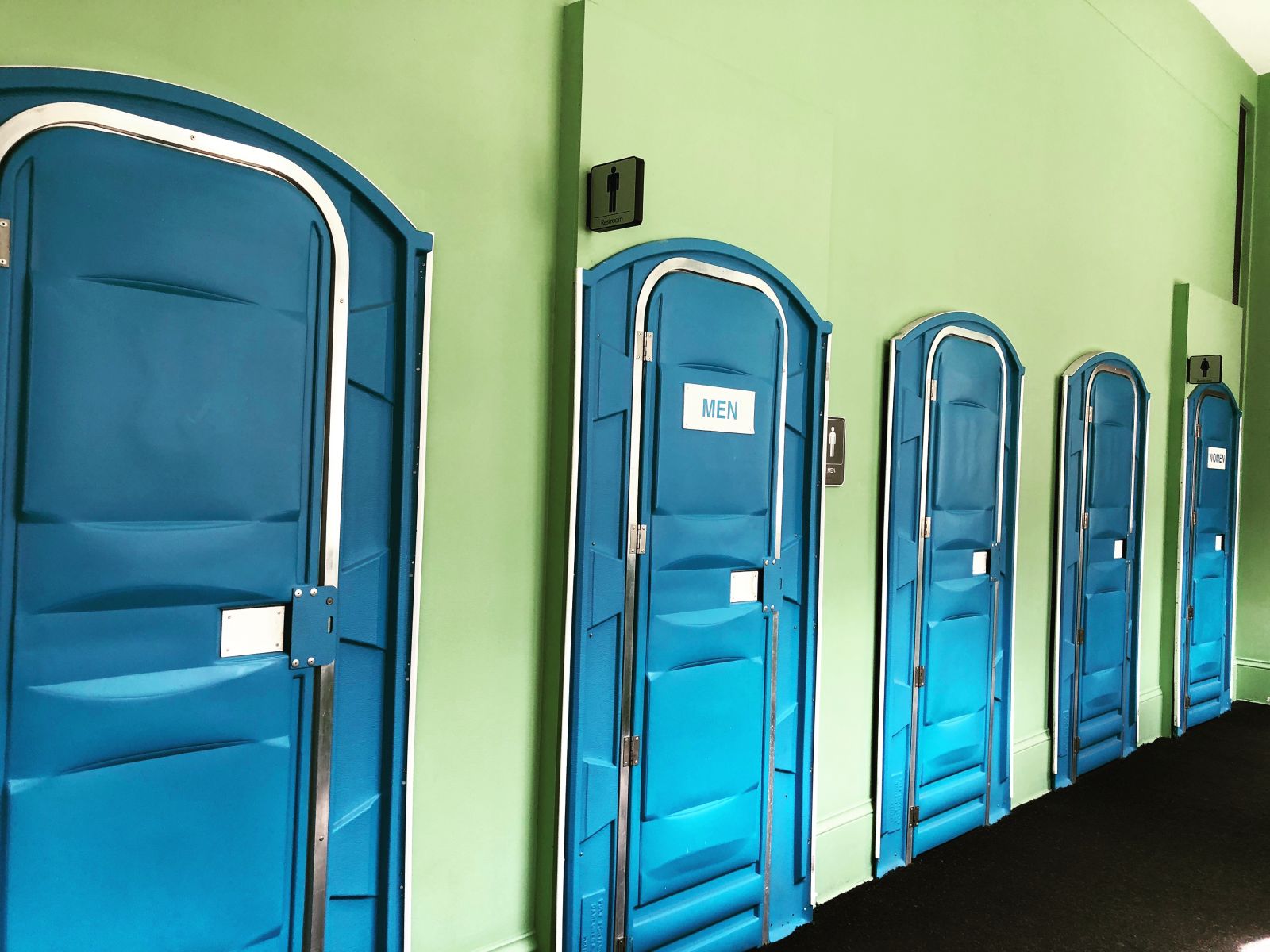 Along with New Orleans' Mardi Gras, you'll find about how Fat Tuesday is celebrated all around the state, including Cajun Country where the festivities including riding from house to house on horseback, collecting ingredients for a communal gumbo.
Admission is just $6 for age 18-61, $5 for ages 62+, students, active U.S. Military members and spouses, and free for children six and under. Learn more.
>>More Mardi Gras Attractions<<
« back to News