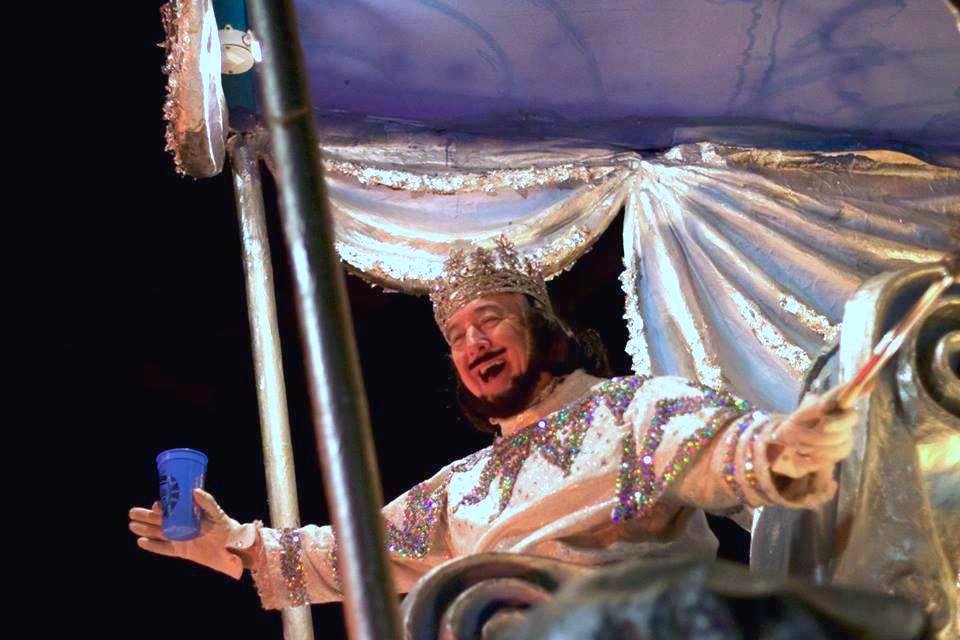 Mardi Gras 2022 is going to happen and it will be here before you know it! With 70+ parades, Carnival in New Orleans is the adventure of a lifetime and, the more you know, the more fun you'll have when you go. Here are five, obvious and not-so-obvious things you need to commit to memory before hitting the parade route.
1. Decide which parades you want to go to before you book
Carnival actually begins on January 6 (Twelfth Night) and there are weeks of parades before Fat Tuesday. Some of the most creative parades roll early so you'll want to study them all and figure out when you want to come. Check out our parade schedule and krewe info before scheduling your vacation time. You'll also want to make restaurant reservations early. Check out these eateries and bars on the parade route.
2. Find out where you want to stay and book early
We don't want to put any pressure on you, but you pretty much need to book NOW. Keep in mind that some hotels require a minimum 3-night stay over Mardi Gras weekend. Pick a hotel in the French Quarter, the Warehouse District, or Downtown and watch the larger parades on Canal Street and the smaller ones that sashay through the Quarter, or book the Garden District and watch from St. Charles Avenue. To save money, choose a hotel in the suburbs but, remember, that means you're going to have to consider parking. Find your hotel now.
3. Figure out how to get from here to there
New Orleans is a walkable city and has excellent public transportation including streetcars (ding ding). Remember, the French Quarter is closed to non-essential vehicular traffic during much of Mardi Gras, but cabs and rideshares can get you close to the fun. There are also blue bikes to rent all over town. Pedal off that po-boy you had for lunch.
4. Locate a restroom and your parade spot
In that order! And the closer you want to be to the floats – and the throws – the sooner you need to get to the parade route. For major parades, people set up chairs and ladders the day before, and stay with them (it's illegal to leave anything unattended). Bring snacks and drinks (alcohol is fine ­but, remember, no glass). You may want to spoil yourself a little and consider balcony and grandstand seating.
5. Don't be a clown! Wear a costume
If you don't want to stand out like a sore thumb, wear a costume! Check out pics from Mardi Gras past for inspiration or shop our Mardi Gras store.
Brush Up Your Mardi Gras History