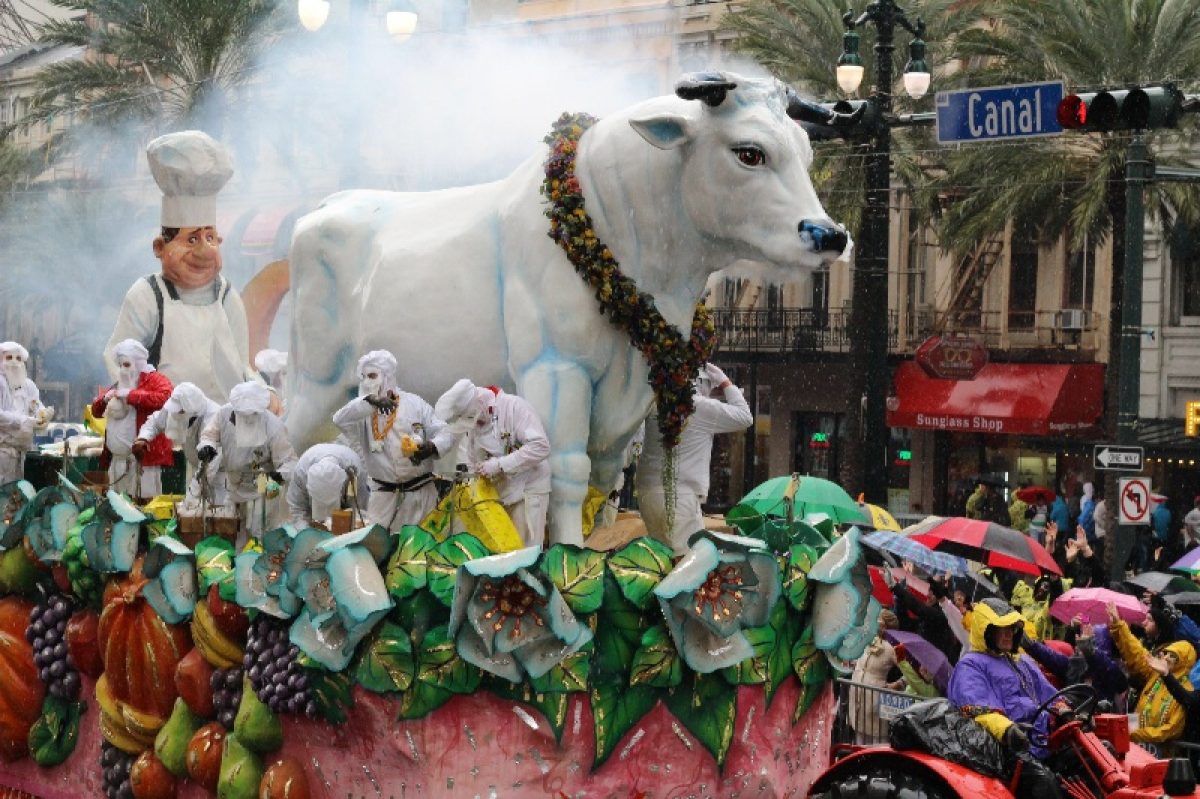 This year, the Rex Organization, also known as the School of Design, is celebrating its 150th Mardi Gras season. In honor of this historic event, The Louisiana State Museum is presenting a special exhibit at the Presbytere in Jackson Square, showcases the artistry, innovation, economic, and philanthropic history of the krewe.
This is your chance to view costumes, throws, and other artifacts. Watch fascinating footage of the parade over the years. You can also view a time-lapse video detailing float construction. (The krewe's Royal Artist will be making a float inside of the museum itself.) And you'll learn how Rex's Pro Bono Publico Foundation helped revitalize the New Orleans Public School system after Hurricane Katrina.
Along with the exhibit, this installation will offer lectures, family days with hands-on activities, and sensory-friendly programs for those with autism and other developmental disorders. Learn more and get tickets.
Get More Carnival History Here