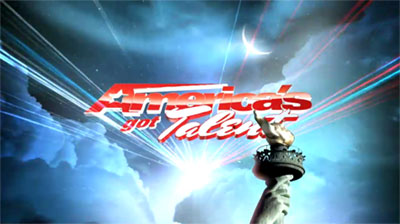 Have a talent? Going to be in New Orleans for Mardi Gras? It might be worthwhile to plan on sticking around for a couple extra days.
Why?
Because America's Got Talent is holding auditions in New Orleans right after Mardi Gras on February 15 and 16 at the Ernest N. Morial Convention Center.
Auditions are open to anyone of any age and talent, the show auditions comedians, dancers, magicians, singers and well just about anyone else with a talent. I know a lot of you that are coming to town for Mardia Gras, as well as locals here have lots of talents. Now is your time to show it off!
If you're interested, you can't just show up. You have to pre-register here. Don't worry, the pre-registration process isn't too complicated.
Good luck and who knows, you might have the talent to get past the producers round and end up preforming on live national television in front of the celebrity judges! You may even when the million dollar grand prize.
« back to News