Mardi Gras is filled with history but there's always something new to experience as well. For instance, in 2024, three new parades will roll in Jefferson Parish on the West Bank and one on the East. We thought we'd throw you a little information.
On Sunday, Feb 4 at 4:30 p.m. the streets of Metairie will be lined with crowds awaiting the Krewe of Caerus, dedicated to the son of Zeus, the Greek god of opportunity, luck and favorable moments.
The parade is expected to have 200 riders on 14 floats. Some floats will be designated for families, including children.
On Monday, February 5 at 6 p.m., the coed Mystic Krewe of Music will hit the streets of Marrero. Founded in 2023, the parade will feature 250+ riders on 20 floats, not just with musical themes, but with live music! The inaugural parade theme is "Music Around the World," which will include references to rock, gospel and even Christmas music. Their signature throw is a musical pillow.
So how else are they different from other parades? Their king and queen will have their court, but they are not referring to them as maids, princes or princesses. Instead, they will be known as the Ladies of Aria, the Master Of Music, and Daughters of Harmony.
Captain Henry Smith said, "I am so excited to be Captain of the Mystic Krewe of Music and can't wait for our first parade rolling the streets of Marrero in 2024. Let the Good Times Roll! All hail Mystic Krewe of Music."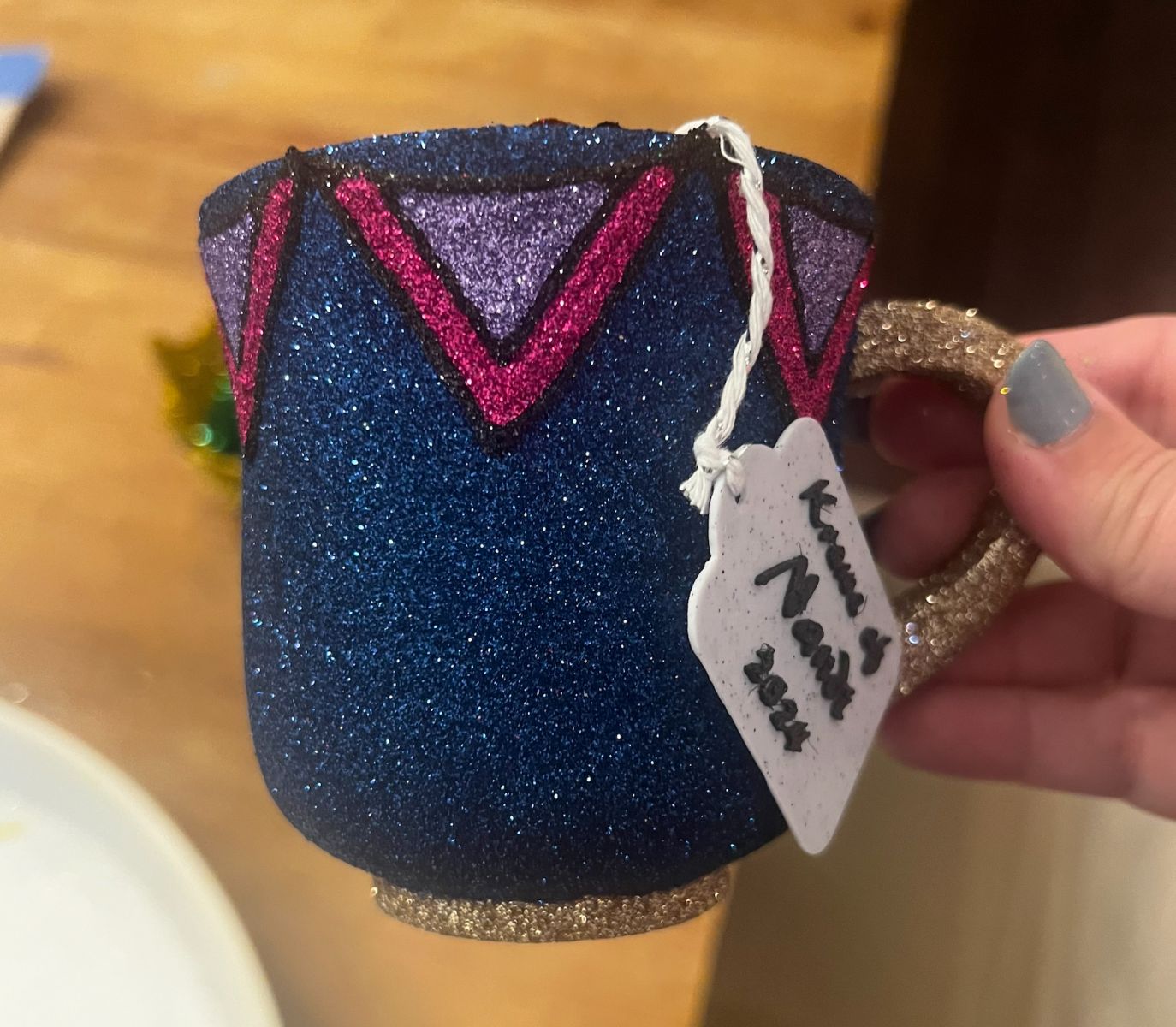 Then on Wednesday, February at 6 p.m. on the same route, the inaugural Krewe of Nandi parade will roll with 300 female riders on 17 floats. Their inaugural theme is "Tipping a Teacup.
Established in 2022, the organization was named for Nandi, the Mother of the Zulu Nation. The krewe's motto is "Love Her, Cherish Her, Empower Here." Their purpose is to combine their passion for Mardi Gras with their passion for community services. Their colors are navy blue, fuchsia and gold, and their signature throw is a hand-decorated teacup in keeping with their 2024 theme.
For parade routes and other fun facts about these and other Carnival organizations, visit our individual krewe pages.